5 funny sketches by Hussein Mokaddem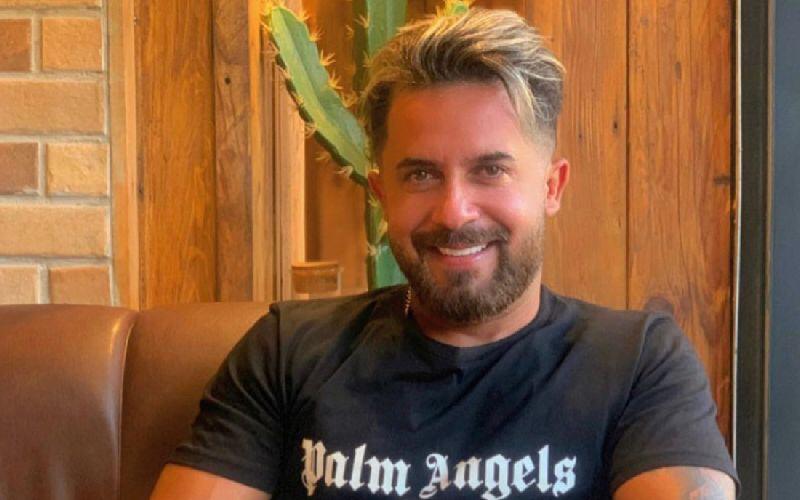 Lebanese actor and comedian Hussein Mokaddem really knows how to turn his character upside down. Best known for his "Sha2loub" character, Mokaddem has nearly a decade of experience in the world of comedy. More recently, he began exploring roles outside of comedy, including drama. Here are 5 of his funniest sketches:
20/20
A few months ago, Mokaddem met with actress and singer Marita Hellani and shared a video based on his work in the successful Ramadan series 20/20.
A scene with Dolly El Helou
This charade with the star Dolly El Helou spread quickly as soon as it aired.
The neighbor's daughter
He presented this famous song in Sha2loub's way and it'll certainly make you laugh!
The couple
This sketch is adapted from the program "Kteer Salbe" and Mokaddem presented it in a special way.
Saltoon W Habloon
This sketch features an unfamiliar character from the program "Kteer Salbe" as they debate tickets to enter the cinema.
Book a request from
Hussein Mokaddem
!