Hussein Mokaddem is a comedian at heart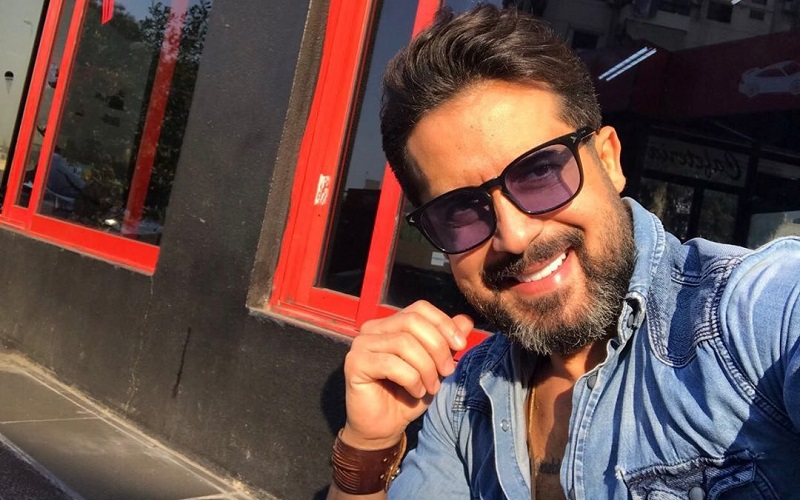 Hussein Mokaddem is a Lebanese actor and comedian who is best known for his "Sha2loub" character. Mokaddem is one of the lead stars of the "Ktir Salbeh" comedy show, a satirical Lebanese show featuring several comedians as they tackle real-life situations in a humorous way. 
Having studied acting and directing at university, Mokaddem began taking on comedy roles early in his career, gaining experience over the last 8 years. More recently, he began taking on drama roles. He was meant to showcase his talent in the series "20/20," which was set to be released during Ramadan but was postponed till 2021. 
Book a request from
Hussein Mokaddem
!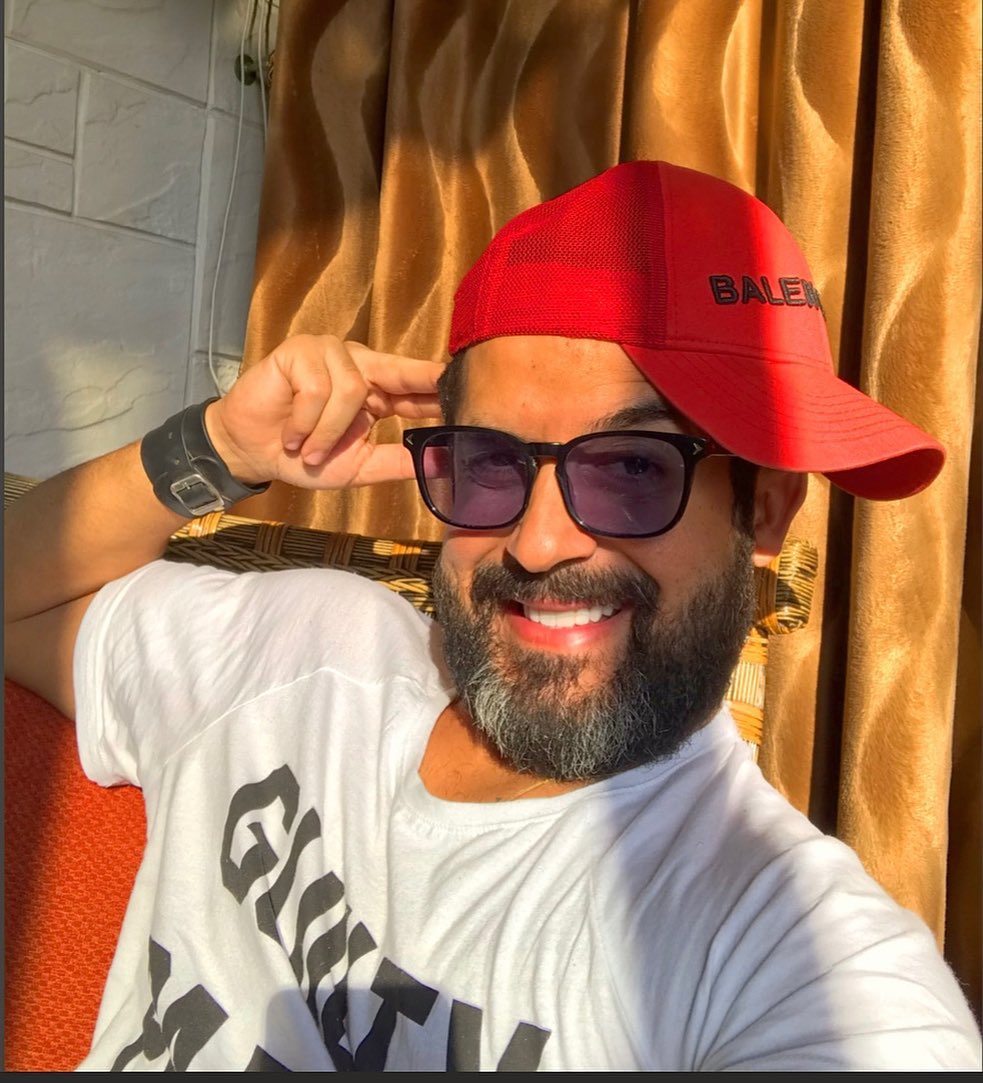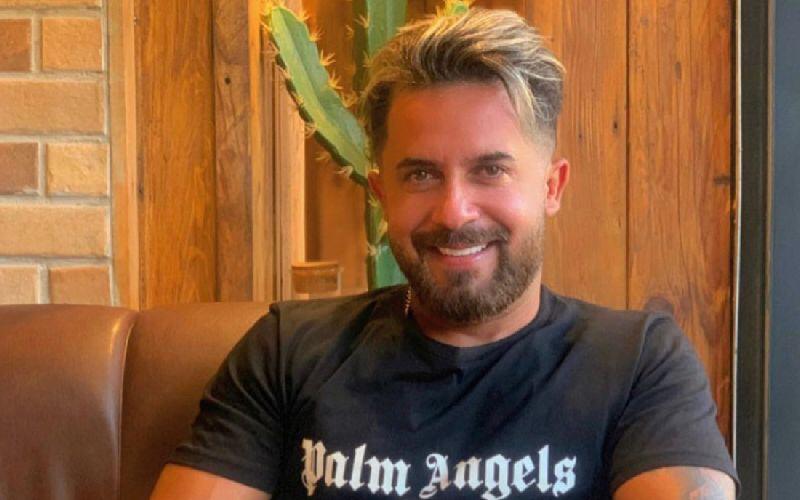 5 funny sketches by Hussein Mokaddem
Lebanese actor and comedian Hussein Mokaddem really knows how to turn his character upside down. Best known for his "Sha2loub" character, Mokaddem has nearly...