5 striking moments in Ibrahim Halhoul's professional career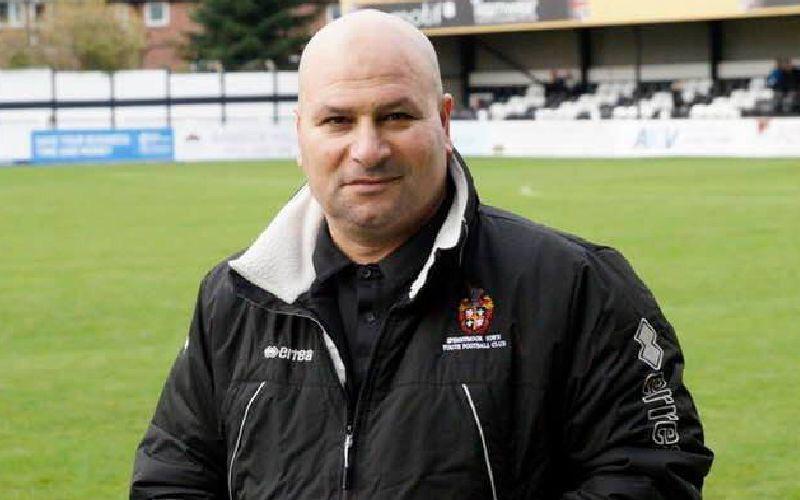 Ibrahim Halhoul has been an avid football fan ever since he was a young boy. Though he didn't get to fulfill his dream of being a player, he worked hard to become a football coach. Throughout the course of his career, Halhoul trained many players and teams. Fans of the game know his name as he is the first Egyptian coach to be accredited by the English Football Association.
What are some of his most striking moments throughout the course of his career? We've compiled a brief list:
1. His private work did not steal his passion for football
Halhoul has been passionate about football ever since he was a child and had dreamed of playing for Al Masry Al Borsaidi, but circumstances did not allow him to pursue that path in his career. Instead, he worked alongside his father … but took on football on the side.
2. Going to England allowed him to pursue his passion
At some point during his life, Halhoul moved to England, where he got the chance to fulfill his football dream, not as a player but as a coach. Halhoul obtained all the licenses required to be a professional trainer in England, alongside his work in the field of furniture with his family.
During a training session with the Celtic Club, several coaches were impressed by his skills, asking him to join during the 2005/6 season until the 2014/2015 season. During his career, he won several championships with the Celtic Club.
3. He strikes a balance between family and work
Halhoul did not fall short on his familial duties, striking the perfect balance between "work" and "family." He encourages his two sons to excel in their studies and pushes them to play sports.
4. His experience taught him patience and commitment
Halhoul believes education is one of the most important achievements one can attain throughout their life. In several media interviews, the coach talks about how his training experience taught him patience and commitment to deadlines, timeframes, etc.
5. His relationship with Egypt is still intact
Halhoul did not stray away from his home country Egypt after leaving it for his career. He makes sure to visit the country occasionally. He is always up to date on developments made in the realm of sports in Egypt and follows Egyptian players avidly throughout their careers – especially those who eventually make it to England.
Book a request from
Ibrahim Halhoul
!