Ibrahim Halhoul.. He's been an avid football fan since he was young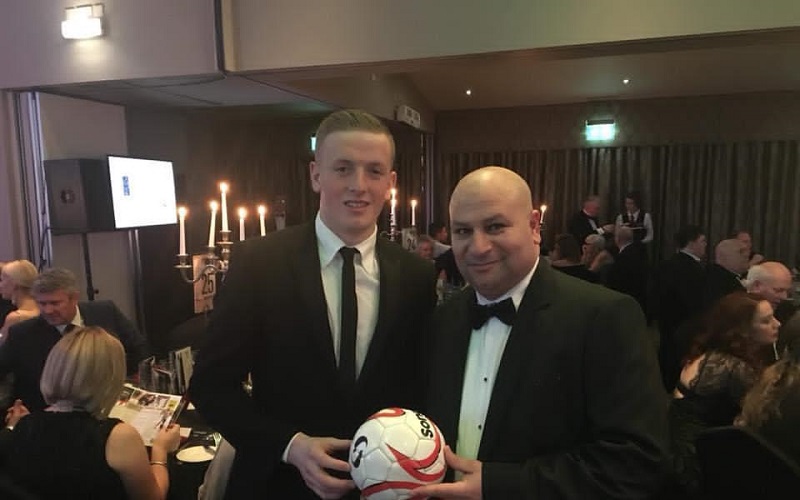 From a very young age, Ibrahim Halhoul would watch the matches of his city's team and hoped to one day represent his people in the same way. However, his living conditions forced him to work alongside his father at sea, but that didn't stop him from playing football during his free team.
During his lifetime, he moved to Cyprus and worked in the tourism sector until 1999. That was when he decided to move the England, where he got the chance to fulfill his football dream, not as a player but as a coach. Halhoul obtained all the licenses required to be a professional trainer in England, alongside his work in the field of furniture with his family.
During a training session with the Celtic Club, several coaches were impressed by his skills, asking him to join during the 2005/6 season until the 2014/2015 season. During his career, he won several championships with the Celtic Club.
He was also honored as the "best coach" in the junior sector in 2015.
He is currently the coach of Spennymoor Town Football Club. He was previously a coach in the FA (football association), and a coach for several football clubs in Northern England.
Book a request from
Ibrahim Halhoul
!