Idreesi.. is a producer, singer and songwriter whose talent is unmatched
Producer
Singer
Songwriter
underground
Jordan
March 25, 2021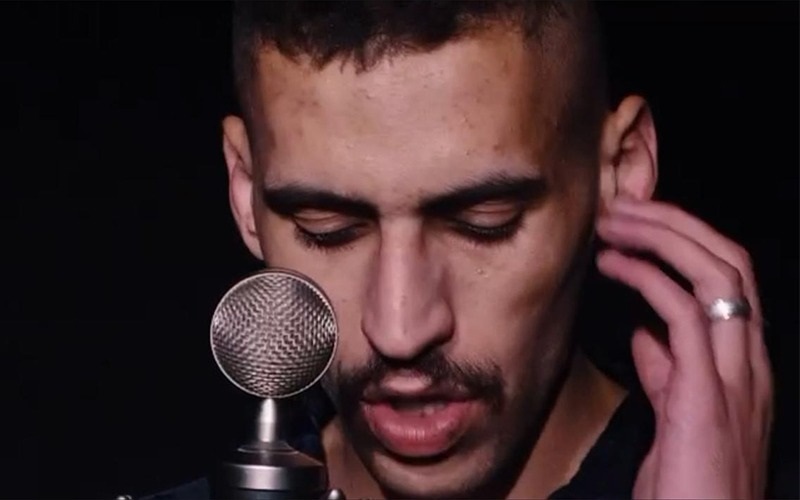 Idreesi is a producer, singer, songwriter based in Amman, Jordan. He is co-founder of the Electro-Acoustic collective "Garaseen." His entry into the world of music began in 2012 when he was studying acting and directing for theater at the University of Jordan. With his acoustic guitar, Idreesi began exploring a new form of expression to reflect events from his personal life.
He then met Nairuz Ajlouni at university and "Garaseen" was born under a different name at the start in 2015 (it was called "Les Garcons"). Idreesi was the singer/songwriter and Nairuz was the producer; the duo was known for mixing electronic beats with traditional instruments, from guitar to brass. Over time, jam sessions eventually culminated into a debut EP. Since then, the electro-pop duo has performed all over Amman.
Their unique music dynamic was evident in the second song in the EP titled "Law Fina Khair." The music video of the latter, which was released in 2018, depicted the story of how Mohammad Idreesi lost his father while trying to rush him to the hospital.
Towards the end of 2019 and beginning 2020, Idreesi kicked off his solo project, taking a short break from "Garaseen." He recently released two debut EPs ("Loon El Shams" and "Bsbanat"), which were recorded, arranged and produced by Idreesi in his bedroom, or what he refers to as his creative space. The two EPs were quite dynamic, adding an acoustic vibe to Arabic pop music.
Since then, Idreesi has been involved in the Arabic hip-hop music scene. He has started producing songs for artists and friends including Zaid Khaled and Synaptik. In 2021, Idreesi collaborated with big names in the alternative indie Arabic music scene including Muhammad Abdullah from the "El Morabba3" band, Amjad Shahrour, and El Wailli.