Idreesi just released a new song titled 'Al3ab'
Producer
Singer
Songwriter
underground
Jordan
October 25, 2021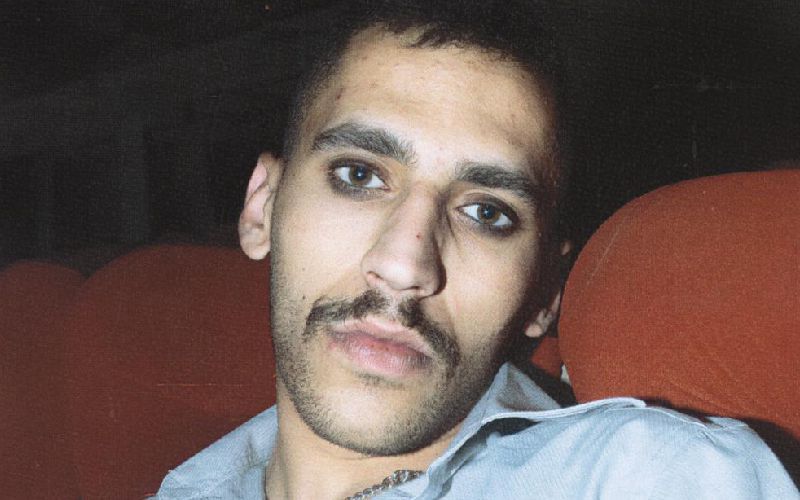 Jordanian singer and songwriter Idreesi recently released a song titled "Al3ab" which was directed by Mohammad Al Idrissi. The song has garnered more than 7,000 views since its release. Make sure to give it a listen via the link below!
Idreesi has released a few EPs and produced many other songs for artists across the Arab world. He has also collaborated with big names in the alternative indie Arabic music scene. If you're a fan, make sure to find Idreesi on Omneeyat to stay updated with his news.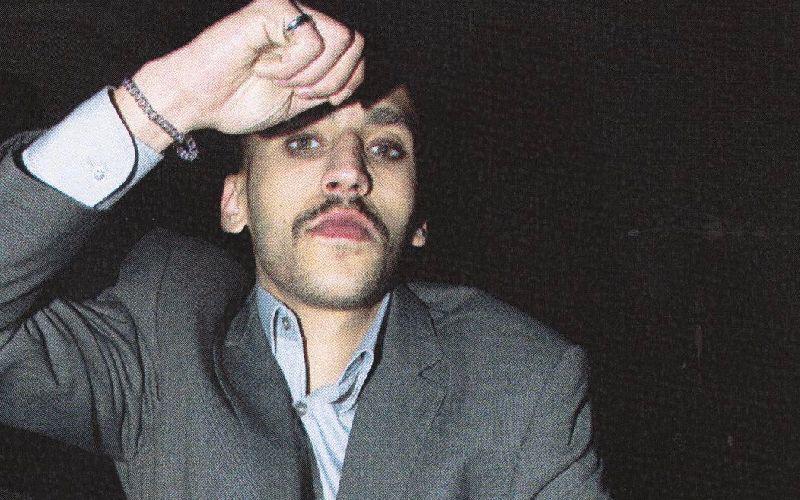 Idreesi just dropped his latest track
Amman-based singer Idreesi just dropped his latest song in collaboration with the artist Ghalia, titled "Ana Law."He shared a photo on Instagram, expressing his...