Joe Sader set to take part in 'Hikayati'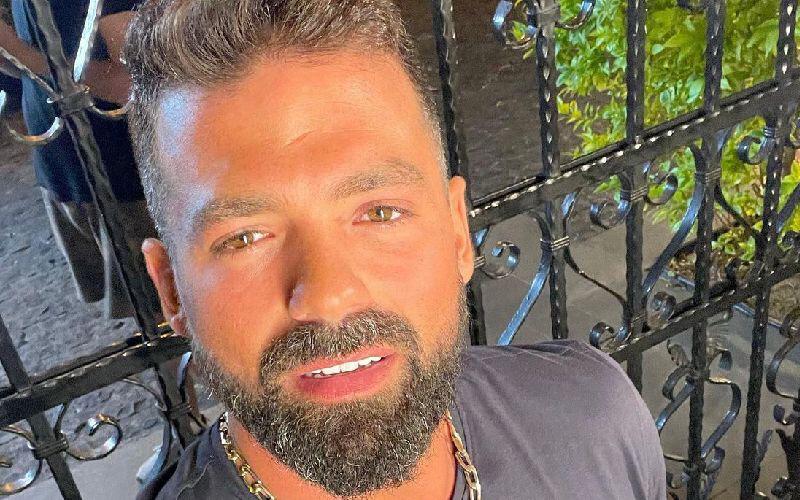 Joe Sader is a creative actor who has taken part in over 18 TV series. He recently participated in Season 2 of the series "Mawjet Ghadab" and achieved much admiration from fans. In photos shared on Instagram, the actor recently revealed that he is set to take part in a new series titled "Hikayati," written by Vivian Antonios and directed by George Roukoz. Make sure to stay tuned for more details soon!
Joe Sader is a young, ambitious Lebanese artist who – despite everything happening in Lebanon today – refuses to leave his home country. He is the definition of a talented person who strives to deliver his best work at all times. If you're a fan of Joe Sader, make sure to stay updated with his news on Omneeyat and request a personalized video shoutout from the actor directly on the platform!
Book a request from
Joe Sader
!