Joe Sader's character in this series is unique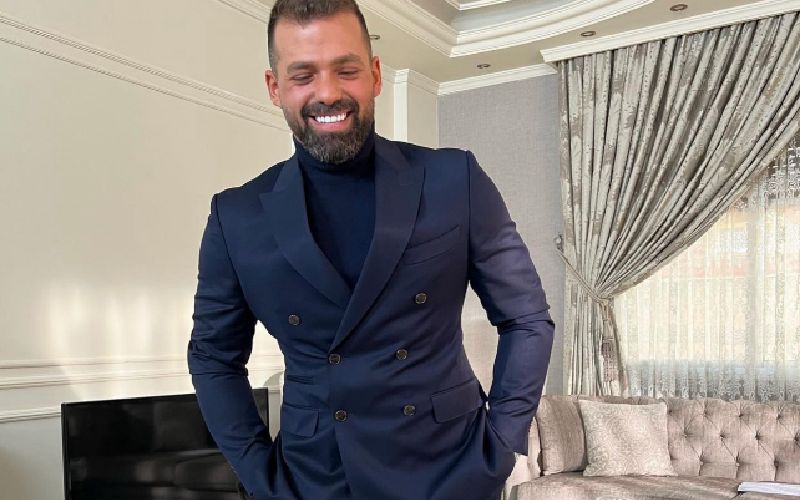 Lebanese actor Joe Sader recently announced his participation in season two of the series "Al Zaman El Da2e3," in which he plays a character named Saad. Regarding this character, Sader said that "Saad is a lovable young man who eventually pays the price for a mistake he made. He is imprisoned for a crime of love and honor at the same time."
"The character does not resemble me in any way, except for his loyalty to the one he loves," he added.
This series will air on the Lebanese channel Al Jadeed starting March 22. Sader will appear alongside many other names in the industry such as Joey Hani, Fadi Ibrahim, Hussein Fneish, Joel Fren and others.
The series is directed by Mariana Saqr, written by Gaby Mereb, and produced by Phoenix Pictures, owned by Elie Maalouf.
Sader never fails to leave an impression through his roles on the screen. This was evident in his recent appearance in the series "Hikayaty," in which he plays the character Anwar, a poor young man who falls in love with the artist Maritta El Hellani.
If you're a fan of Joe Sader, make sure to find him on Omneeyat to stay updated with his news.
Book a request from
Joe Sader
!