Mabelle Chedid is a Lebanese singer, songwriter, dancer, and actress whose passion for music and dance goes a long way back. When she was only 9 years old, she wrote her first song and it's been quite the journey since. The artist is currently working on her upcoming music and majoring in theater with hopes of embarking on an acting career alongside her musical one.

320.1k
Followers
42.7k
Avg Views
26
Media Count
10.3k
Subscribers
72.1k
Total Views
Mabelle Chedid

In The Spotlight
Stay tuned in to Mabelle's music
Check out her latest single on Spotify
Have you seen Mabelle's new video?
View her latest upload here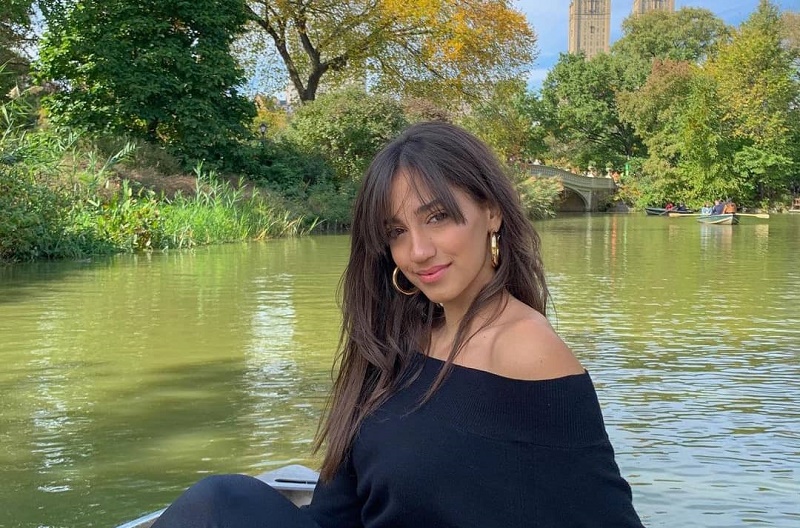 Mabelle Chedid releases new song 
Lebanese singer Mabelle Chedid has released a new song – in English – titled "ON MY OWN." The lyrics of the song were written...