Mabelle Chedid releases new song 

Actress
singer
Dancer
songwriter
Lebanon
August 18, 2022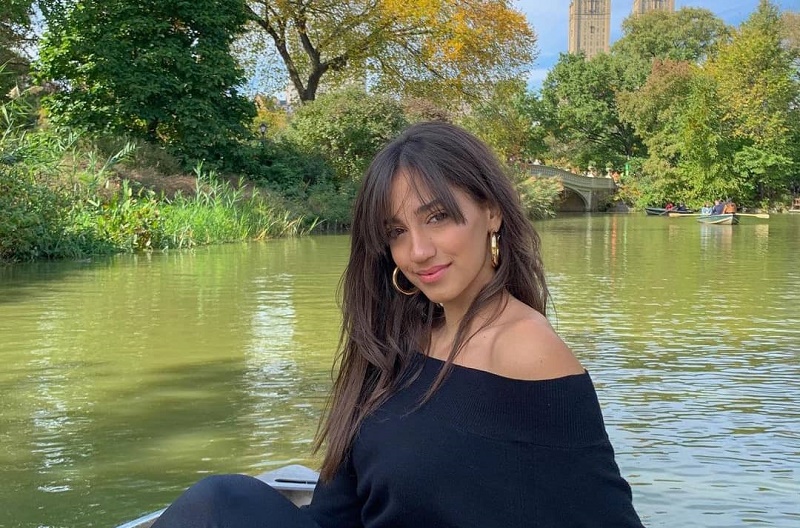 Lebanese singer Mabelle Chedid has released a new song – in English – titled "ON MY OWN." The lyrics of the song were written by Chedid, Amjad Murad, and produced by Alan Abi. It was recorded at Karno Baghdasarian Studio. The song describes the pain of separation through its words:
"She said you took her heart and tore it into pieces, kept pretending that you never even needed it, but darling she won't waste her time."

You can listen to the song via the link below.

The Lebanese singer has kept fans entertained with her songs over the years. This is evident through her track "What Is Love," which garnered a great response from fans.
If you're a fan, make sure to find her on Omneeyat to stay updated with her news.

Book a request from
Mabelle Chedid
!