Madi Karimeh.. A Lebanese DJ who gained popularity in a short period of time

DJ
Remixer
Music producer
June 24, 2020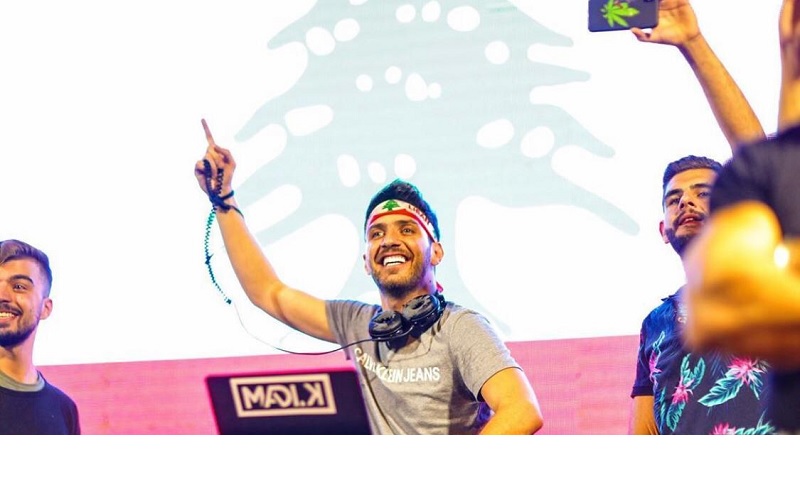 Madi Karimeh is the Lebanese DJ who became known as The Revolution DJ after the October revolution in the country. He has been a producer since 2010 and the founder of Enorth Gaming Lounge. 
He is a computer science graduate whose passion for music has come a long way since he first got into it. DJ-ing has always been his hobby and he believes music is the cure for everything, whether you're happy or sad. 
Karimeh has worked in several countries other than Lebanon and aims to continue spreading positivity and energy all around the world. 
The DJ is especially known for his remixes and mashups, fusing different genres to produce unique sounds. His most famous tracks are "Muhur Monkey," "Taaban Promises Yalniz," "Qesset Seniorita" and many others which can be found on his YouTube channel. 
The DJ has started adding music and mixing up famous sound effects and tracks on TikTok, going viral on the platform. Alongside his work, tracks, and mashups, Karimeh always tries to stay up-to-date on trends and finds ways to express things in his own manner as he wants people to see and feel music the way he does.
Book a request from
Madi Karimeh
!