Marc Hatem asks fans to "Pray for Lebanon"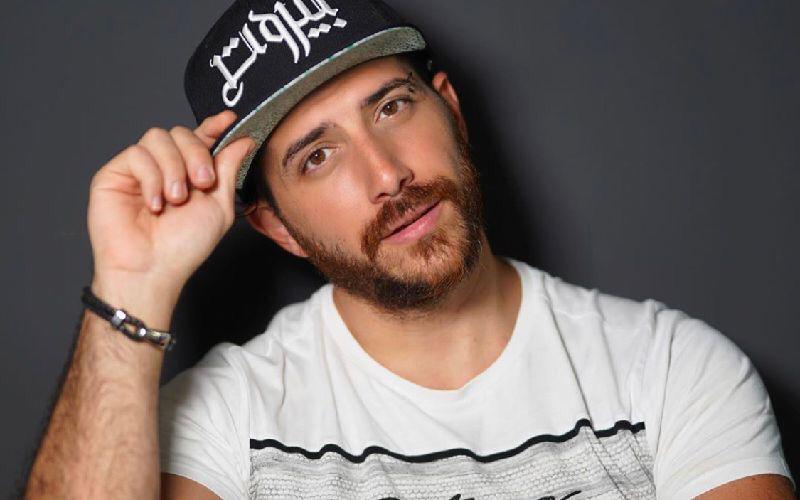 Lebanon is currently undergoing one of its toughest moments in history. Between an economic crisis and a deadly blast, things are not looking good for the country and its people. On August 4, a deadly blast tore through the capital city of Beirut, leaving hundreds dead and thousands injured. 
But people have come together stronger than ever in hopes of rebuilding the nation and people's homes. 

Lebanese artist Marc Hatem stood in solidarity with his fellow citizens, asking fans to pray for Lebanon in an Instagram post. In the caption of his post, Hatem wrote: 
"Only God can help us now."
Book a request from
Marc Hatem
!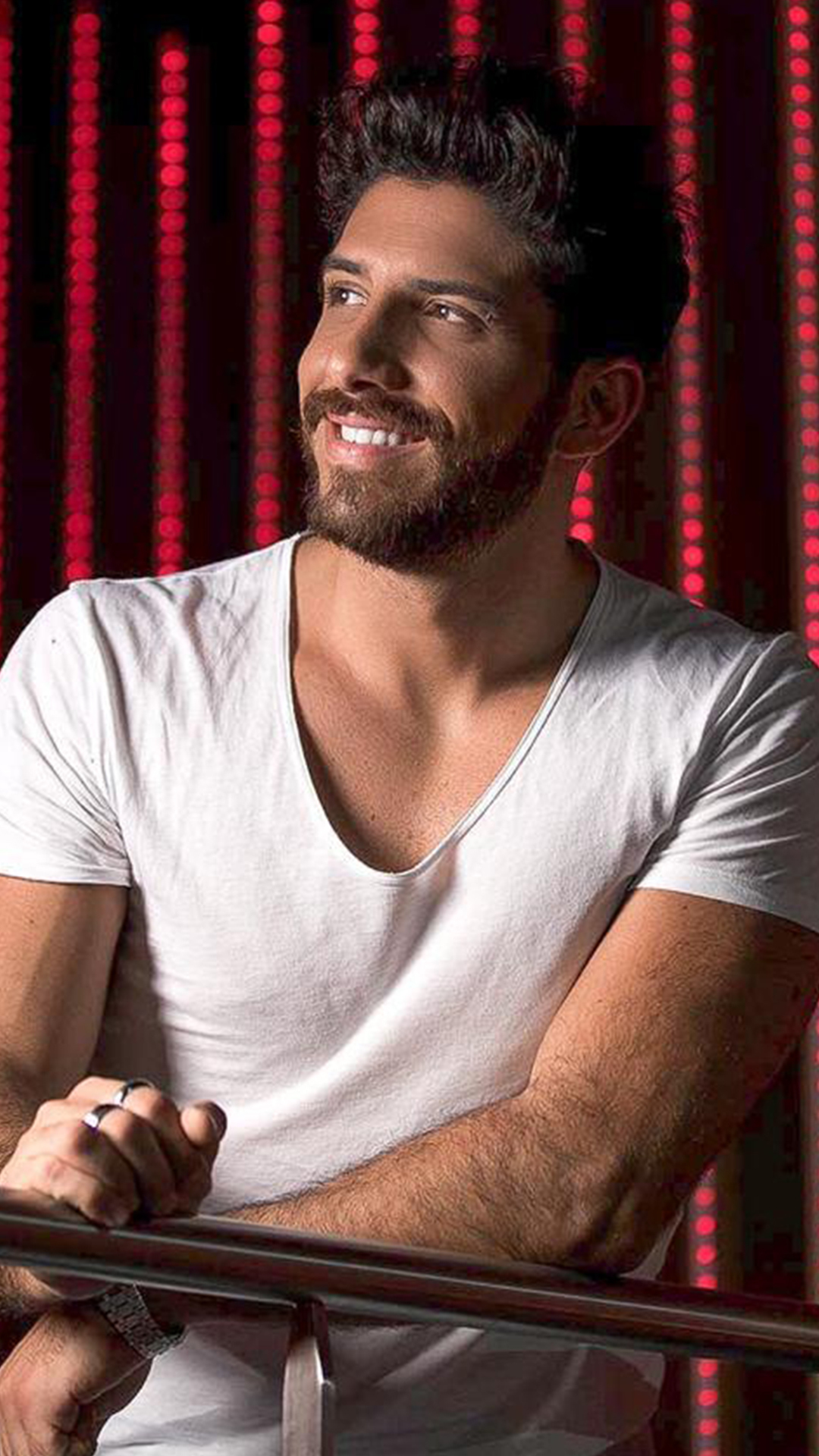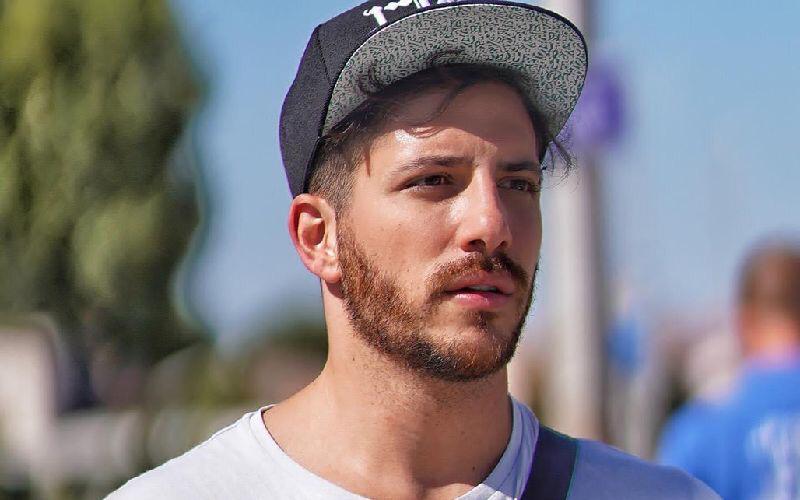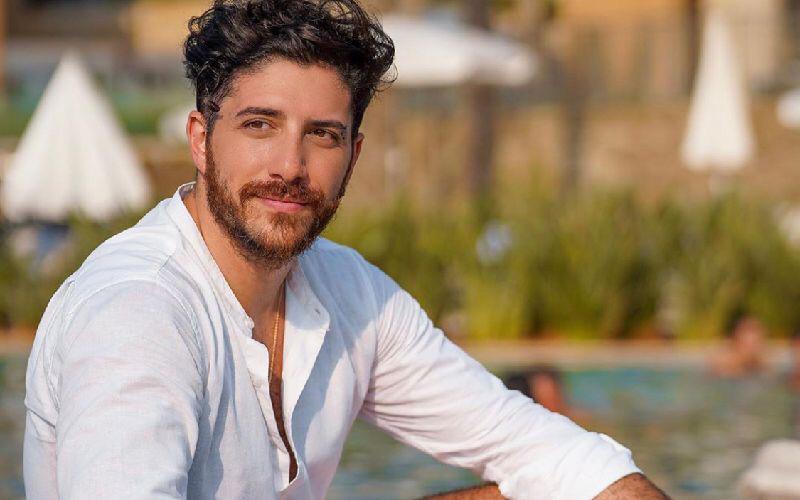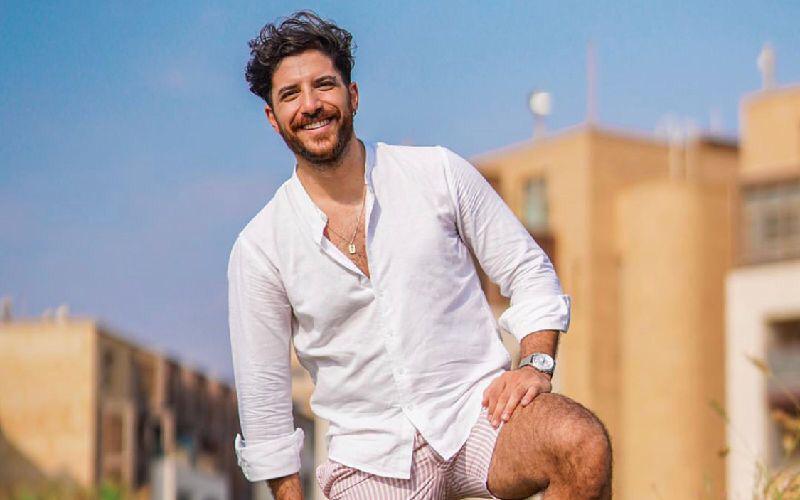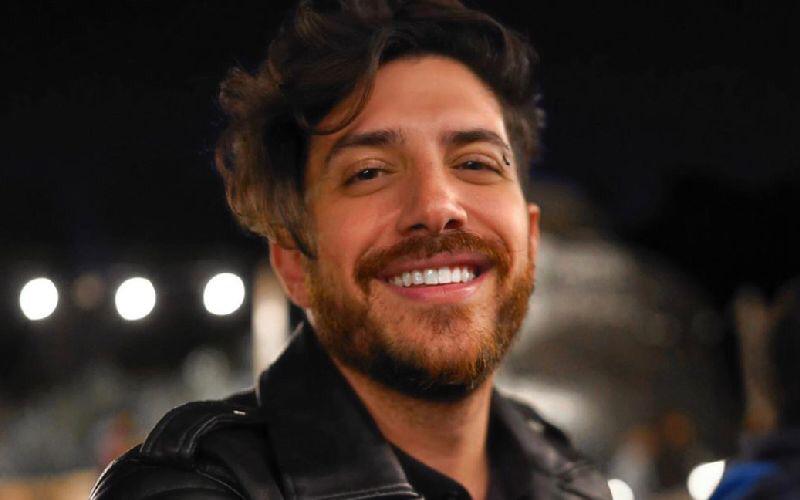 Marc Hatem launches online singing lesso...
Lebanese star Marc Hatem has proven himself in the music industry ever since he left the crowd at The Voice France speechless over his performance of Hozier's famous song "Take Me To Church"...