Rabiaa Al-Zayat gets pranked in the show "El Prankster"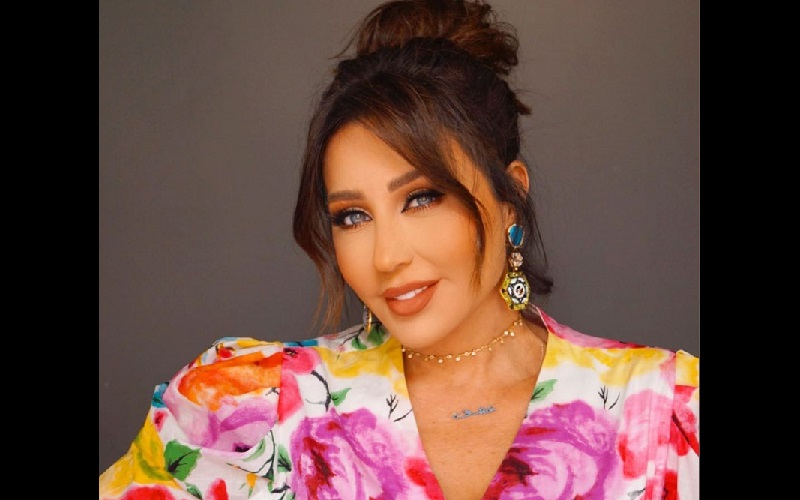 Famed TV presenter Rabiaa Al-Zayyat was invited as a guest on the first episode of "El Prankster," a show hosted by a prominent Lebanese media figure Tony Abu Ghazali.
The program embraces its humorous side inspired by online competitions as it hosts a group of celebrities and influencers from the Middle East and North Africa. The stars are invited to join a video call where their social media performance is discussed and then suddenly a prank takes over.

Al-Zayyat caused quite a stir on social media for her reaction. After all, the idea of the program attempts to bring hope and smiles to people's faces amid such harsh times. It succeeded in doing that, it seems.
Book a request from
Rabiaa Zayyat
!