Rabiaa Al-Zayyat praises the Lebanese city Tyre in recent Instagram post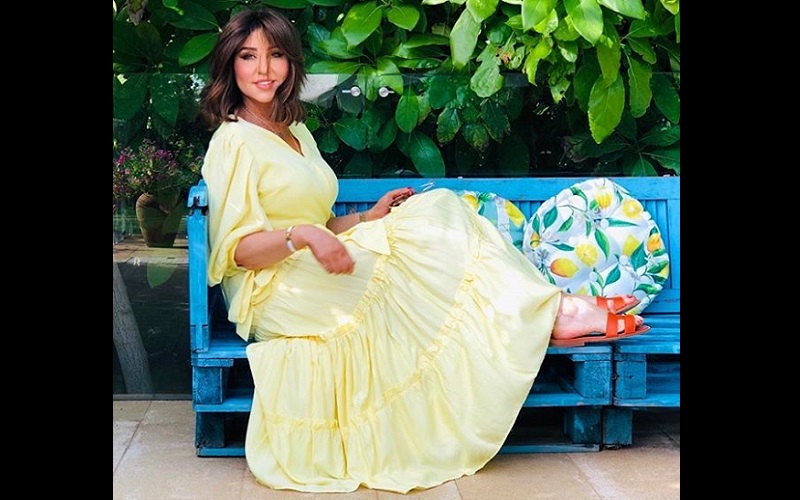 TV presenter Rabiaa Al-Zayyat recently shared an IGTV video on her account, showcasing the beauty of the southern Lebanese city of Tyre. The famed personality did not shy away from flaunting the various tourist attractions the city offers. 
"Your country defines tourism. Tyre defines tourism," she says in the video. The caption of her post is telling enough, as she encourages people in the country to explore the "jewels" Lebanon has to offer, describing Tyre as a gem in and of itself. 
Book a request from
Rabiaa Zayyat
!