Rabiaa Al-Zayyat wears outfit designed by her very own fashion brand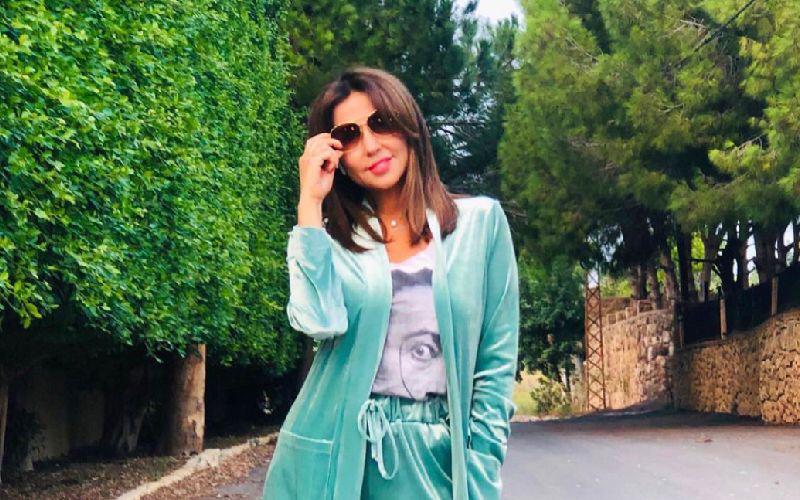 Rabiaa Al-Zayyat is a multitalented artist who has established her name in the media industry as well as the fashion sector. In fact, did you know she owns a fashion label? 
In a recent Instagram post, Al-Zayyat appeared in a velvet turquoise outfit … made by her very own fashion brand. She donned white shoes to go along with the outfit. 
"Sometimes I like to promote my designs," she wrote in the caption of her post.
If you're a fan of Al-Zayyat, make sure to find her on Omneeyat and request your very own personalized video.
Book a request from
Rabiaa Zayyat
!