5 things Rabih Baroud's fans on Instagram love 
Singer
Musician
Composer
Lebanon
February 16, 2021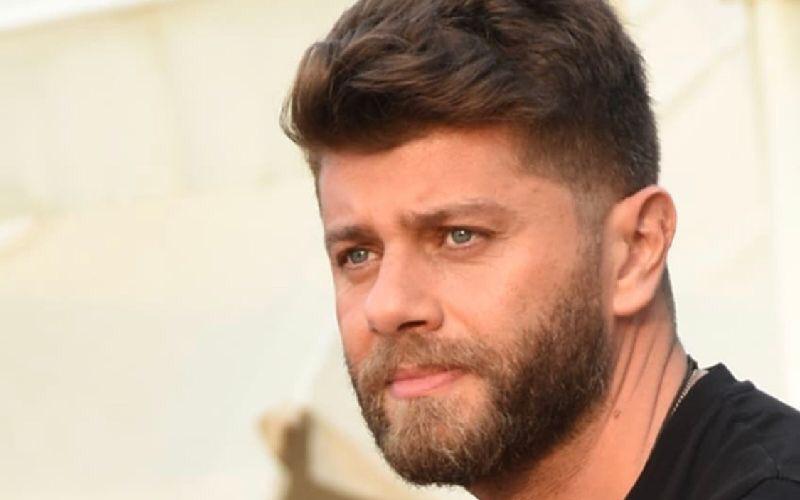 If you are not following the Lebanese star Rabih Baroud on Instagram, we can safely say that you are missing out on a lot! His success as a singer does not mean Baroud doesn't care to connect with his fans. On the contrary, he believes social media is powerful in that it allows fans and artists to communicate.
What are some of the things that fans on Instagram absolutely love about the talent?
1. His love for parenthood
The singer often posts photos with his little girl, Maria, who is turning 1 very soon! Shortly after his daughter was born, Baroud would share songs about her with fans on Instagram, grabbing our hearts with his warm voice.
2. His love for pets
The singer is a dog-lover and he doesn't miss out on sharing that on Instagram. He often posts images of him with dogs inside his home, unquestionably pulling all animal lovers closer to him.
3. The behind-the-scenes of his projects
The singer never shies away from sharing behind-the-scenes videos of his music recording sessions! He truly gives fans a glimpse of his hard work and shares the experience with them every step of the way.
4. His talents
There is no doubt that his fans love him for his talents. He often shares videos of him singing while playing an instrument. He plays the piano, guitar, and lute as well.
5. His basketball skills
If you follow Baroud on social media, then you probably know all about his love for sports, in particular, basketball! In many of his posts, he appears playing basketball while carrying his little girl in the other hand.
If you're a fan of Rabih Baroud and want to connect with him on a different level, make sure to find him on Omneeyat and request a personalized shoutout from the talent himself!
Book a request from
Rabih Baroud
!