An amazing voice and a talented composer

Singer
Musician
Composer
Lebanon
May 7, 2020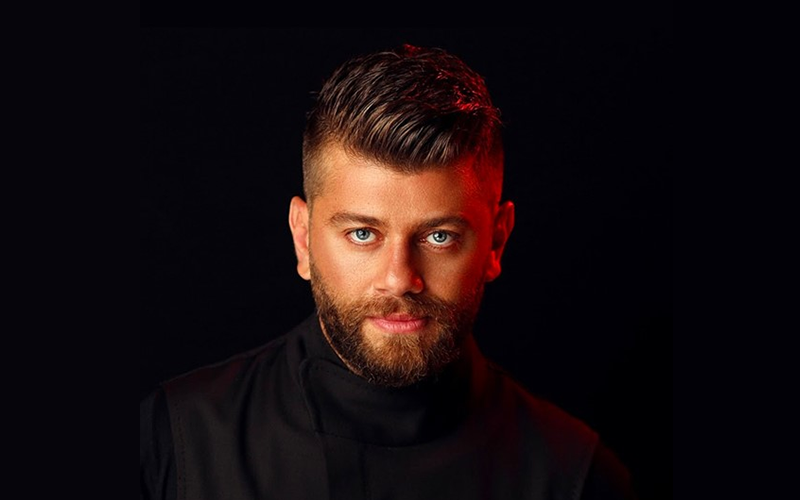 Rabih Baroud is a Lebanese singer, composer and musician. It all started when Baroud graduated from the National Conservatory of Music in Beirut in 2001, where he perfected his singing and oud playing skills. That same year, he performed at "Studio el Fan" and gave the public a show to be remembered. His performance drew in an award, the first prize to be ever be given to a Lebanese folk song.
He kickstarted his career in 2008 with his first hit single "Ya Hobb." Baroud has since released two albums and more than 13 music videos. In 2018, he released the album "Mish Kilmeh Bil Tim" and is getting ready to launch his second album in 2020.

He has toured different countries and performed to sold-out crowds in Canada, Europe, and the Arab world. He is currently preparing for a U.S. and Canada tour in September.

Other than singing, Baroud is a well-known music composer who has composed songs for many artists. In 2013, he took part in the Arab version of "Dancing With The Stars" on MTV Lebanon.

Book a request from
Rabih Baroud
!