Interview With Rasha El Gendy: Things You Didn't Know
Media personality
Professor
Egypt
July 24, 2021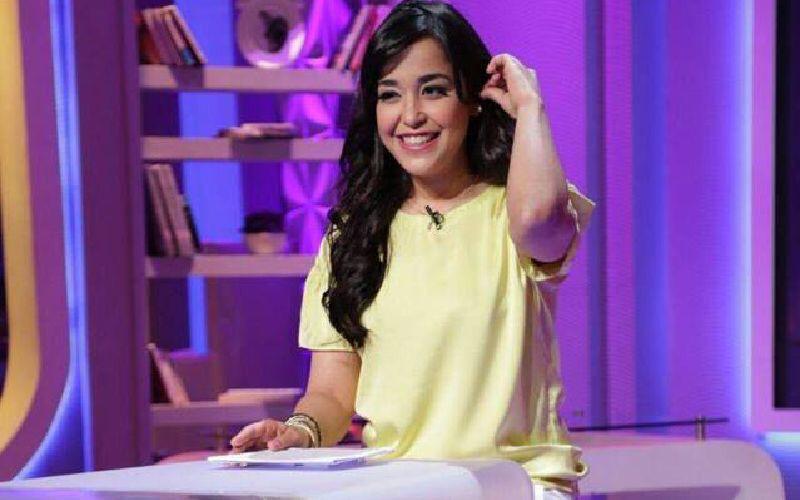 Rasha El-Gendy is a media personality and professor of mental health at Beni Suef University. El Gendy has reached the masses through her multitude of works which includes published books, research articles, newspaper columns, TV programs, among others. We recently had a chat with El Gendy to get to know her a bit more. She revealed that she is a big fan of humanitarian programs and TV shows that embrace a positive attitude towards things. We also talked about a number of other things. Below is an excerpt of our conversation:
Do you believe that people who work in the media field should be academics as well?
I believe that 3 elements must be present in anyone working in the media field: their studies, their talent towards the profession, and their experience over time.
Were there people who helped you become a presenter?
Yes of course. I learned something from every single person in my life, even if there was criticism involved. I made sure that anyone I encountered was credited for helping me get to where I am today.
What kind of programs do you like to present?
I love presenting humanitarian programs.
What kind of programs do you watch?
I watch programs that aim to spread positivity among their audience, such as "Sahebat Al Saada" by Esaad Younes and "Ma3kom Mona El Shazly." I also love watching George Kordahi's programs.
What are your ambitions for the coming period?
I hope to present my program "Najm Dod El Sadmet" on TV and present it again in a way that appeals to children.
Book a request from
Rasha El-Gendy
!