Rasha El-Gendy.. is a media personality who dedicates much time to 'peace'
Media personality
Professor
Egypt
April 5, 2021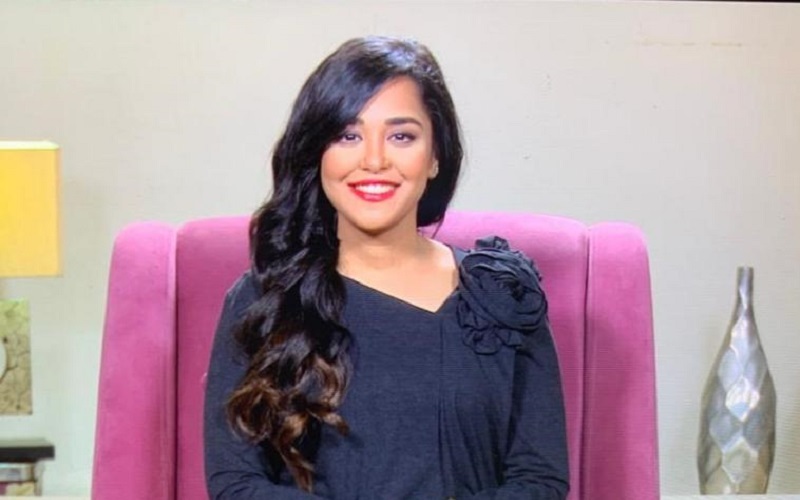 Rasha El-Gendy is a media personality and professor of mental health at Beni Suef University. El Gendy has reached the masses through her works including books, research articles, newspaper columns, TV programs, among others.
El-Gendy has been named the youngest doctor in Egypt who has accomplished a lot at a very young age. The media personality presented the mental health program "Afhamo Baqa" on the Egyptian channel TenTV and the "Mish 3ayb" program on Al Youm Al Sabe3. She also had her own column in the channel's newspaper titled "Fadfada Ma3 Rasha El Gendy," through which she attempted to solve people's problems.
Speaking of books, one of her most prominent books is "Tumooh Lam Yata7amlha El Bashar," which grabbed the attention of many notable individuals inside and outside of Egypt. She also published the book "Haram Al Salam El Nafse," through which she wrote the longest message of peace to the world. Her message has been recognized by the Guinness Book of World Records. She is known for her interest in peace and dedicates much time and effort towards it, ultimately earning an honor from the International Peace and Friendship Organization in Denmark.
She has also received several honors from the Military Academy, the Union of Arab Entrepreneurs, and the London Studies and Research Center.
Book a request from
Rasha El-Gendy
!