Ruby is set to take part in a Ramadan 2023 series 
Actress Ruby is set to take part in the Ramadan series "Hadrat Al-Omda," in which she plays a distinguished role. In the series, Ruby plays the role of a young woman who takes over the duties of her village as the plot escalates with unexpected surprises. 
The series is written by Ibrahim Issa and directed by Adel Adib. Ruby stars alongside many well-known artists including Ahmed Rizk, Basma, Ahmed Badir, Samiha Ayoub, Wafa Amer, Edward, Mahmoud Abdel-Moghni, Ehab Fahmy, Hossam Dagher, and others. 

Ruby hasn't been catching a break on the screen. In 2022, she took part in the series "Rania W Sakina," the film "Kira & El Gin," and the film "Wahad Tani." In 2023, she took part in two films, namely "Gurub Al Mamiz" and "Shalaby."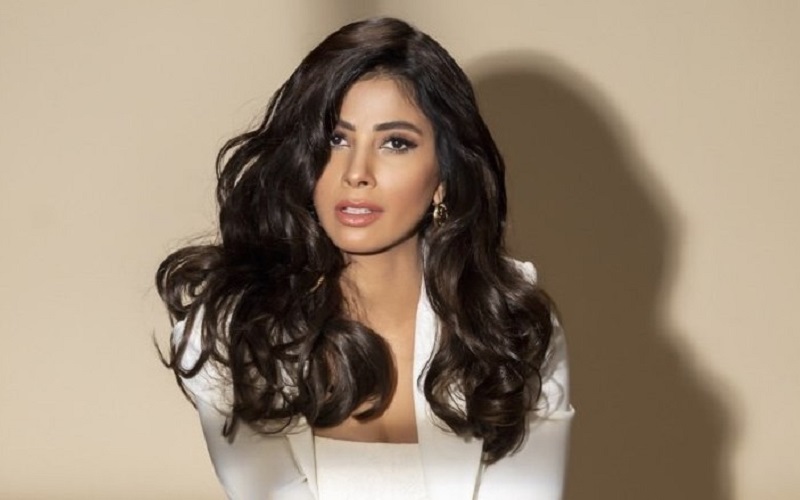 Ruby
Ruby is a multi-talented Egyptian actress and singer. Her first appearance on the screen was in the film "Sukoot 7ansawer" after director Youssef Chahine...