These songs by Sam Way will brighten up the mood
Singer
Musician
Model
Songwriter
August 20, 2021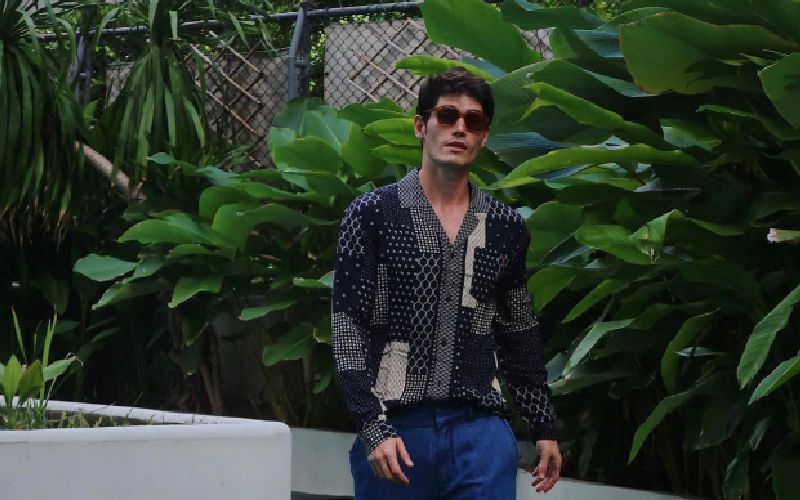 Sam Way's interest in music began when he was 21, when he decided to learn to play the guitar on his own. After that, he grew passionate about music as a whole and began writing his own songs, too.
His music is distinguished by the fact that they truly express sentiments of happiness and love through and through. We have compiled a list of a few of them below that you must listen to if you're looking to uplift your mood:
Stargazer
Launched in 2015, this song was released in collaboration with director Ali Quraishi and photographer Max Larsson. The song is about a happy love story.
Livin
This song is characterized by its positive lyrics as Sam Way describes his love and adoration for life. The song has the power to change your perspective on the little things in life.
Share Your Stone
Through this song, Sam Way addresses anyone who needs help to get through life's difficulties. It speaks of the importance of enjoying life and its beauty.
Give Me Something
Sam Way wrote this song to "voice a side of me that was battling a mounting sense of defeat in my personal life and I knew something had to change, but as this unprecedented global pandemic began changing life as we knew it, the meaning of the song also transformed for me," according to the YouTube description. It's a must-listen!
Book a request from
Sam Way
!