3 awards that prove Sara Abi Kanaan's place in the industry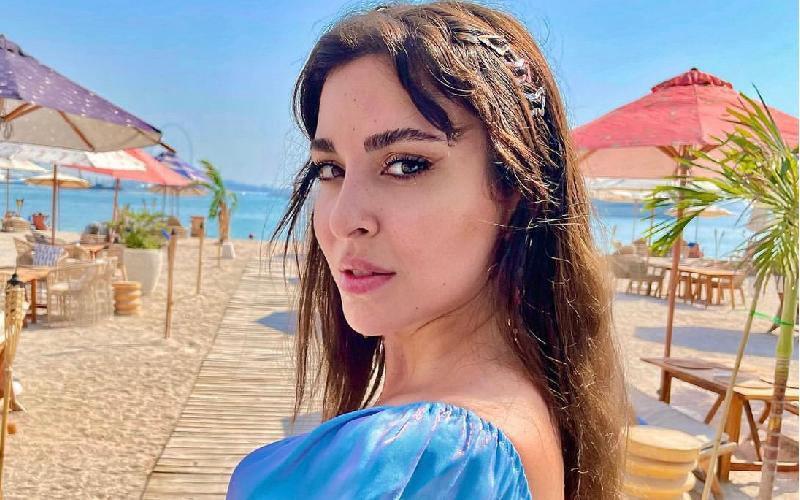 Sara Abi Kanaan is a distinguished star in the world of acting. She has taken on several acting roles that earned her fame and recognition as she proved her talent on the screen. In honor of her exceptional skill, the actress has won three awards, further establishing her place in the industry. 
1. The Golden Murex Award (2013)
Abi Kanaan won the "best actress award" in 2013 for her roles in the series "Awal Marra" and "Al Qena3," as well as for her role in the film "24 Se3at 7ob."
2. The Murex D'or Award (2015)
The actress won the Murex D'or Award for "best-supporting actress" in 2015 for her roles in three different series, including "Law," "Etiham," and "3eshk El Nisa2."
3. The "Land of Creators" Award
The prize of "Ared El Mobde3een," aka The Land of Creators, is given under the auspices of the Ministry of Culture. Abi Kanaan was honored for her efforts and impeccable talent in the world of acting when she took home the prize. 
In addition to all the above, the actress was nominated for the 2017 Murex Golden Award under the "best Lebanese actress" category for her roles in two different series, "Qosset 7ob" and "Kawalees El Madina." She was also nominated for an Emmy in 2018 after reaching the final round of the "Young Creative Award" category. 
Book a request from
Sara Abi Kanaan
!