Varsha Vinn in an exclusive interview with Albert M. Carter
Pop
singer
songwriter
underground
United Arab Emirates
August 2, 2021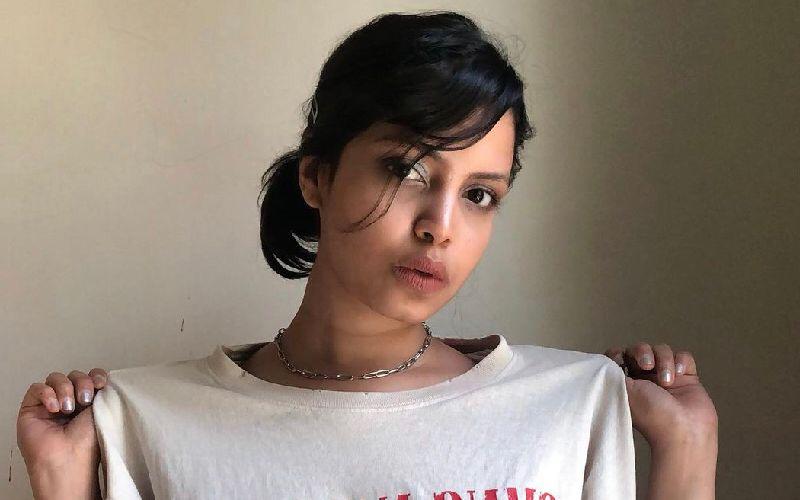 Pop singer-songwriter Varsha Vinn recently appeared in an exclusive interview with music entrepreneur Albert M. Carter. This interview took place as part of the STR8UP ENTERTAINMENT program. During this interview, Varsha talked about her developments- both on a professional and personal level.
Vinn has achieved remarkable success, especially after collaborating with a group of music production giants such as Universal Music.
If you're a fan, stay updated with Vinn's news on Omneeyat!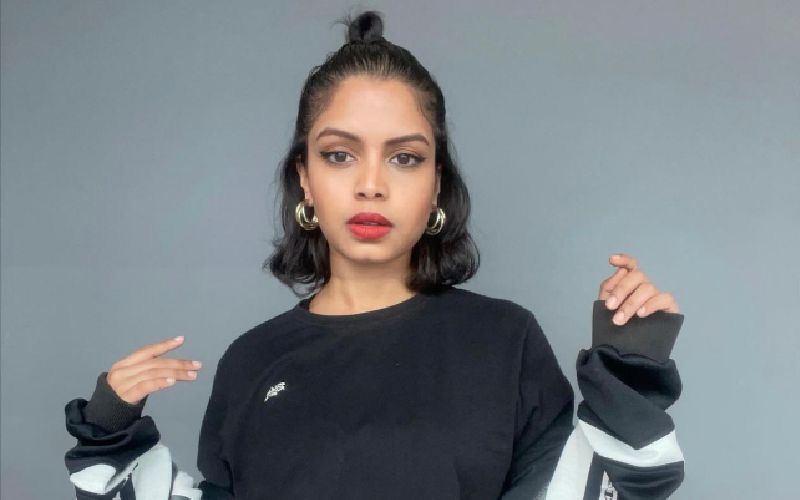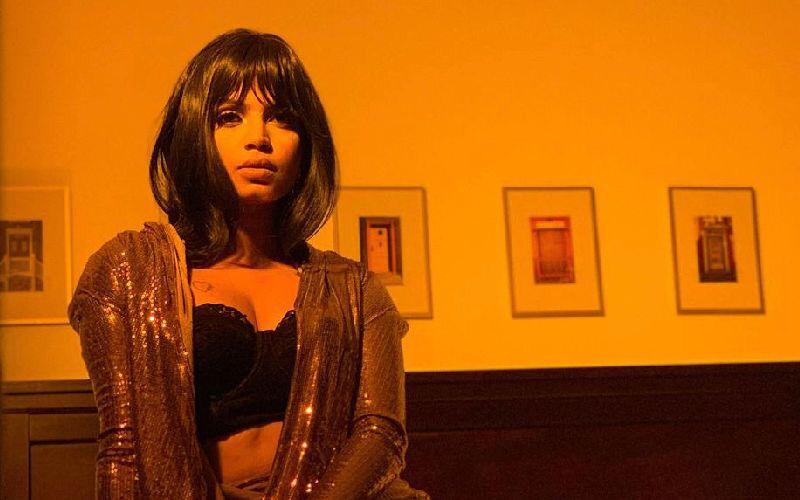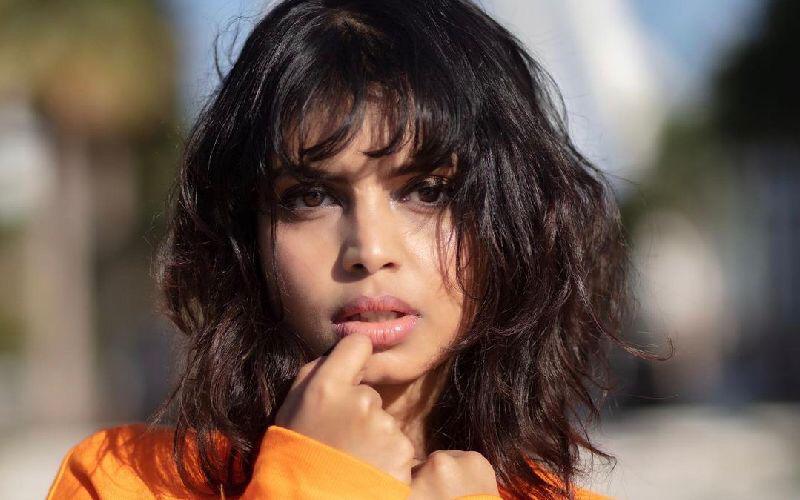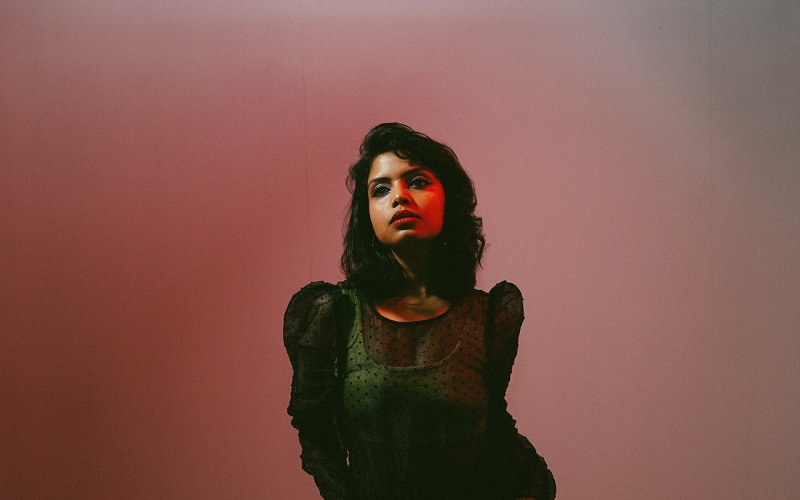 Varsha Vinn.. is a recording artist and...
Varsha Vinn is a pop/alternative recording artist and songwriter who has released music both independently and with music giants such as Universal Music, Sony, Magic Records, ARWV music. Ori...