Al Darwish is set to release his first NFT track
Beatmaker
Hip Hop
Musician
Producer
Rapper
Writer
underground
Syria
February 25, 2022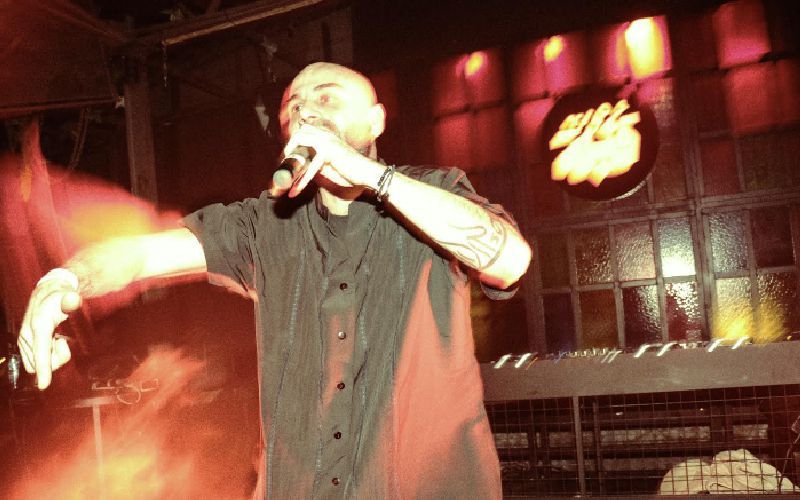 Syrian rapper Al Darwish is getting ready to release his first NFT rap Arab song titled "Ana." The artist will be releasing 23 copies with his signature following the purchase of the token on the NiftySouq platform.
Al Darwish will also release a music video for the song on YouTube, days after the song's launch as an NFT, so make sure to stay tuned.
The artist mixed and mastered the song. The music video, however, was done in collaboration with Ahmed Abdel Baqi while the artwork was executed by Ibn Hawari.
Al Darwish, also known as Hani Al Sawah, has made a mark in the music industry over the years with songs such as "Tada3e 7or," "Mali Leil," "Bayan Raqem 1," and others.
The artist has recorded more than 100 songs in collaboration with rappers, producers, and bands such as Raed El Khazen's Quartet, Tanjaret Daghet, and the DNB project. Al Darwish is currently working on two new albums, which he is expecting to release this year.
If you're a fan of the artist, make sure to find him on Omneeyat to stay updated with his news.

Book a request from
Al Darwish
!