Albert M. Carter in an exclusive interview with Str8 Up
Entrepreneur
United Arab Erimates
June 7, 2021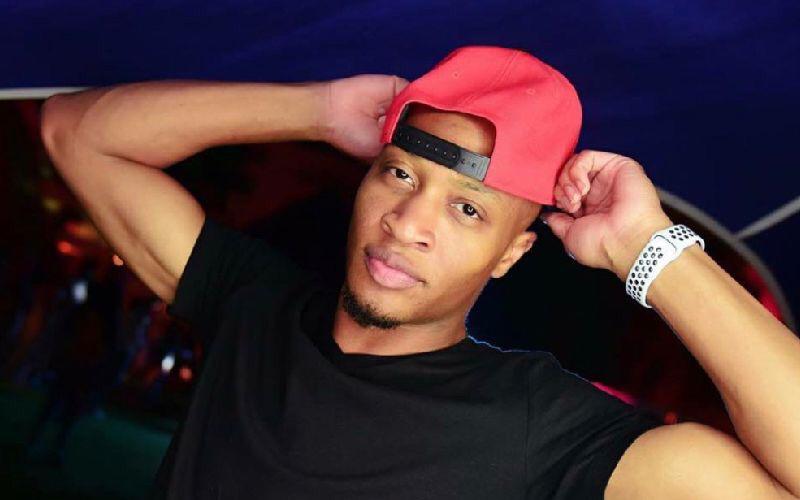 Albert M. Carter is a music entrepreneur with extensive experience in the field.  The music entrepreneur announced that he has launched an update to "AudioSwim," a digital music distribution and audio management service that offers music streaming solutions to artists globally. 
Carter recently appeared in an exclusive interview with Str8 Up to talk about his latest work with the star Ashton Jones. The podcast interview has garnered huge audiences and Carter's followers have expressed their love for his work.
Albert has hands-on experience with different genres of music from all over the world. He is also adept at building strong relationships with record labels, brands and artists, as well as government agencies at the local, federal and international levels.
If you're a fan, make sure to stay updated with his news on Omneeyat.