Albert M. Carter will be giving a solo session at Expo 2020
Entrepreneur
United Arab Erimates
November 30, 2021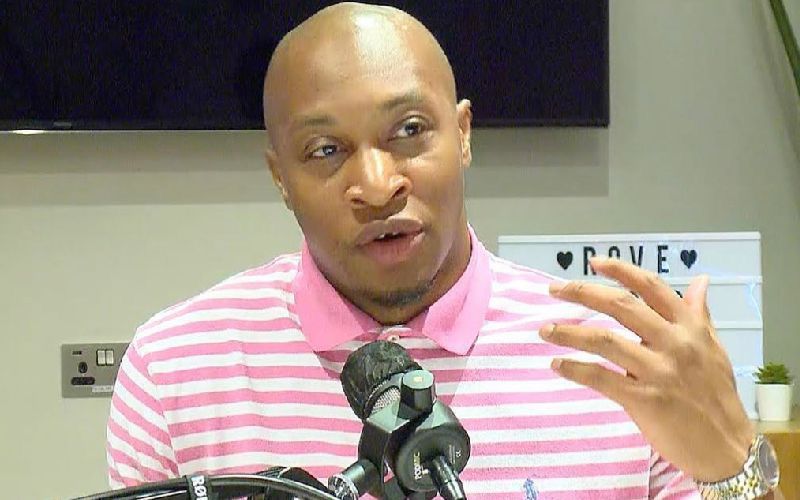 Music entrepreneur Albert M. Carter recently revealed that he will be giving a solo session on Dec. 7 at Expo 2020 in collaboration with the World Conference on Creative Economy (WCCE) in the UAE. Carter will be discussing NFTs and how these assets are changing the game for both artists and fans.
Non-fungible tokens, aka NFTs, have recently emerged as a major game-changer in the world of technology. They are defined as digital assets that are sold on a blockchain and could range from a tweet to music. Carter will delve into the details of NFTs during his session, particularly NFTs with regards to music and musicians.
The award-winning music entrepreneur is taking the Middle East and US by storm. His work is helping to shift the cultural landscape of the music industry with innovative approaches to solve common problems. With his forward thinking methods, the self proclaimed culture shifter, helps artists understand the value of their music and learn what it takes to make it in the music business at a global level.
If you're in the UAE, make sure to catch his session at Expo 2020. And make sure to look him up on Omneeyat to stay updated with his news.