Comedians on Omneeyat set to take part in Dubai Opera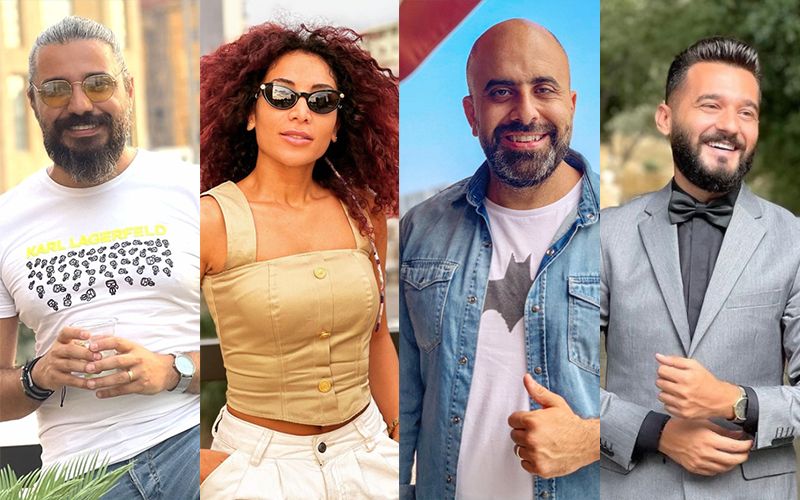 The Dubai Opera recently announced that many Lebanese comedians will be taking part in a comedy show titled "The Show Only" on August 20, 2021. It will see Hicham Haddad, Amal Taleb, Jad Bou Karam, Ely Jlede and Tony Abou Jaoudeh take the stage at the Dubai Opera. Make sure to book your tickets now before it's too late!
The comedians Hicham Haddad, Amal Taleb, Ely Jlede and Jad Bou Karam were able to make their mark after presenting the "Lahon W Bas" program. Make sure to stay updated with their news on Omneeyat, a platform where you can also communicate with the talents in just a few clicks.
Book a request from
Amal Taleb
!