Badr Soultan is a young Moroccan artist with a distinctive voice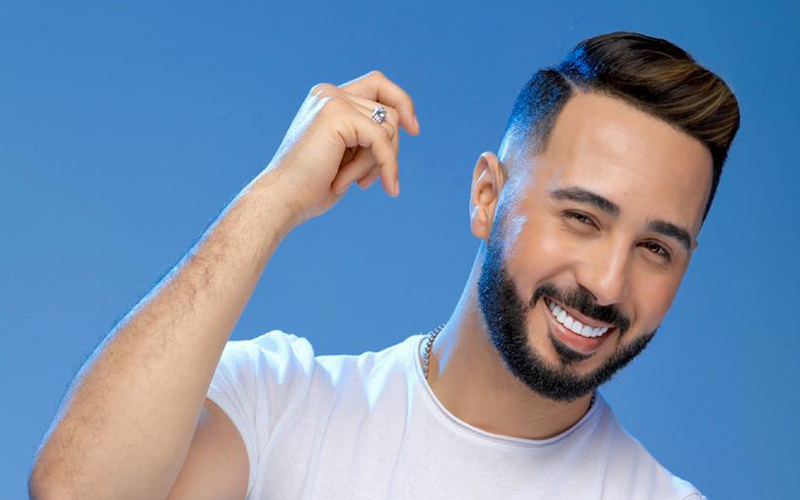 Badr Soultan is a young Moroccan artist whose influence and popularity have been growing since his start. Soultan is best known for his distinctive voice, one that is immediately noticeable upon hearing. 
Soultan was born in a small city situated in Eastern Morocco; he has since grown to become a huge success story. Passionate about music, theater, and drawing since he was a child, Soultan has taken those passions and turned them into a career. In his early career path, Soultan took part in Studio 2M, a Moroccan song competition as well as the Gulf Star program.
Through his active participation in the world of music, Soultan was able to flaunt his skills, ultimately paving his path towards success. In 2007, he wrote and composed his first song titled "Wassiyet Achek," and won the prize for "Best Moroccan Hope" at the Rabat Musical Festival. In the years that followed, Soultan began releasing more songs, eventually earning a spot in the Arabic version of The Voice (Lebanon) in 2012. 
Soultan is fascinated by different styles of music, receiving a set of awards and honors for his personal style. Throughout his career so far, Soultan has participated in several national and Arab art festivals and has also contributed to a number of charitable works.
Book a request from
Badr Soultan
!