Badr Soultan reminisces over days when travel was taken for granted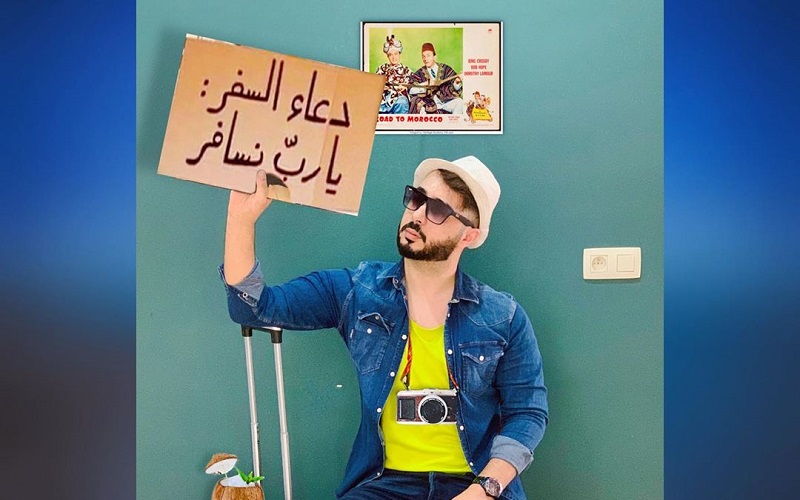 The coronavirus pandemic has affected many countries around the world, not just in terms of spread but also its effects on economy and tourism. Following the spread of COVID-19, many countries went into total lockdown, blocking their airports and travel into and out of the country. Some have eased restrictions, but travel is no longer what it used to be.
Moroccan artist Badr Soultan is reminiscing over days when traveling for fun was a luxury. In a post recently shared on Instagram, Soultan poked fun at how far-fetching traveling has become during such times. In it, he is carrying a cardboard poster that reads: "Travel Prayers: Hopefully we'll travel again."

And indeed, we all hope travel becomes normalized again.
Book a request from
Badr Soultan
!