Bernadette Houdeib.. Her talent has been recognized and awarded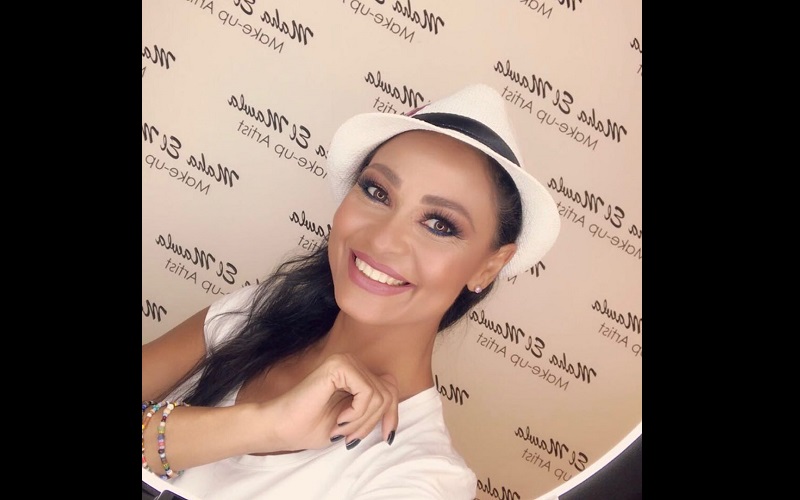 Bernadette Houdeib is a Lebanese actress who has gone from acting to teaching the skill to others at a number of prestigious Lebanese universities. Other than acting, Houdeib has also taught physical expression and dance and has conducted many training workshops in the country. 
Her most important works in theater include "Jnaynet El Sanayeh," "Archipel," "Banafsaj," "Al 3asfoura El Sa3ida," among many others. As for her work in cinema, Houdeib has participated in a number of films including "Lebnen 3eshk min," "Lamma 7ekyet Mariam," "Zinar Nar," "Chatti Ya Denieh," "Man of Honor," to name a few. 
Her work hasn't been limited to just theater and cinema. Houdeib has taken part in many TV series including "Talbin El Orob," "Mawasem Khair," "3awdeitt Ghawar," "Omar," among others. 
Her talent and experience, which she has accumulated over the years, gave her the skills needed to snag awards. She has since won five awards under the "Best Actress" category for the film "Lamma 7ekyet Mariam" in Paris, Alexandria, Oman, and Tunisia. She also took home the Murex d'Or award in Lebanon. 
She has won several other awards over the course of her career and has participated as a jury member in many local and international festivals. 
Book a request from
Bernadette Houdeib
!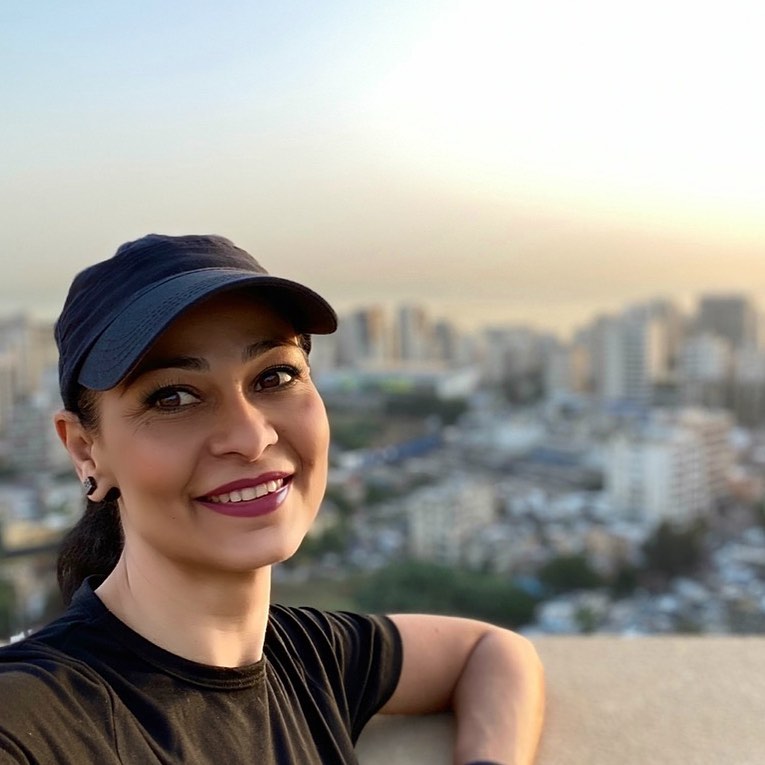 More on
Bernadette Houdeib