Bernadette Houdeib warns people of dangers of Covid-19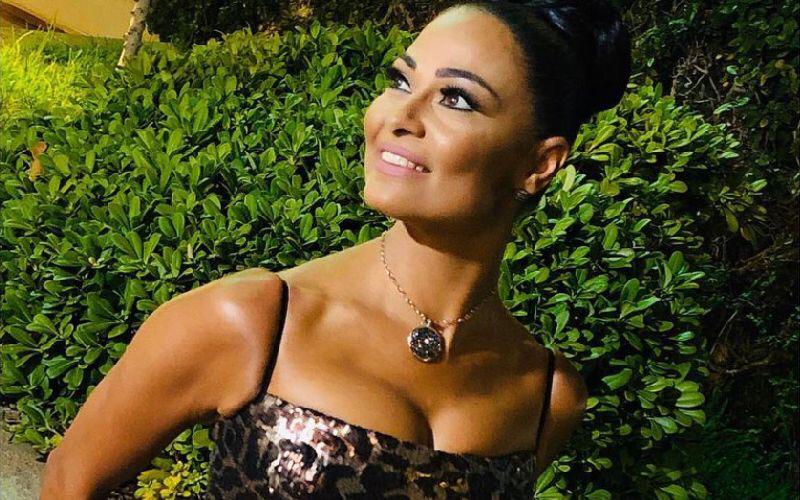 With the alarming increase in the number of Covid-19 cases in Lebanon, it has become necessary to take preventive measures to protect ourselves and loved ones from contracting the virus. 
Lebanese actress Bernadette Houdeib recently shared a message with her followers on Instagram, stressing the need to take Covid-19 seriously and put an end to the reckless behavior. 
"Because we can no longer handle anything and because coronavirus cases have spiked. And because we are each responsible for our own actions, please take Covid-19 seriously. Wearing a mask is necessary, social distancing is necessary, sterilization and hand washing is necessary."
Book a request from
Bernadette Houdeib
!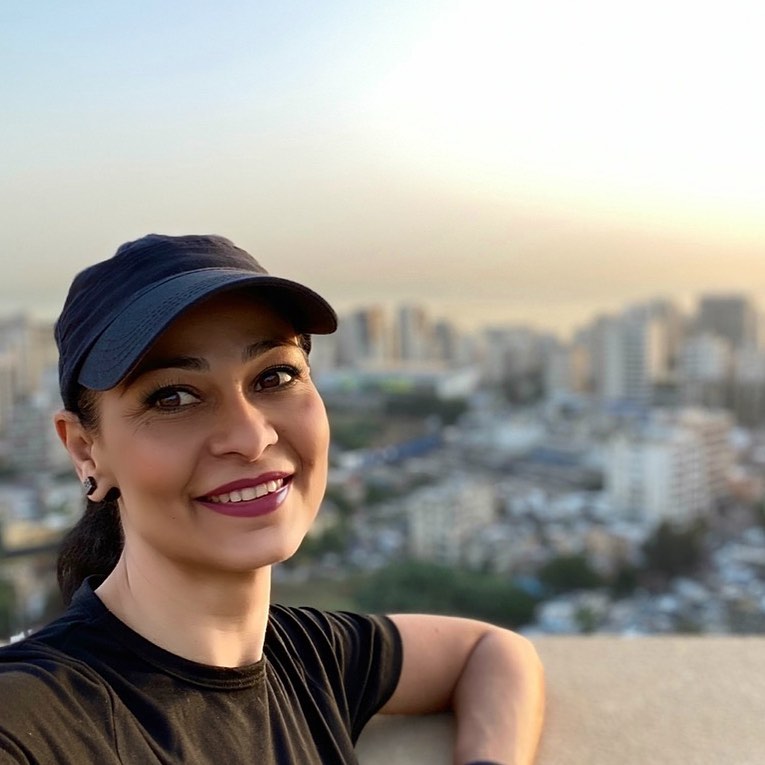 More on
Bernadette Houdeib