Interview With Bernadette Houdeib: Things You Didn't Know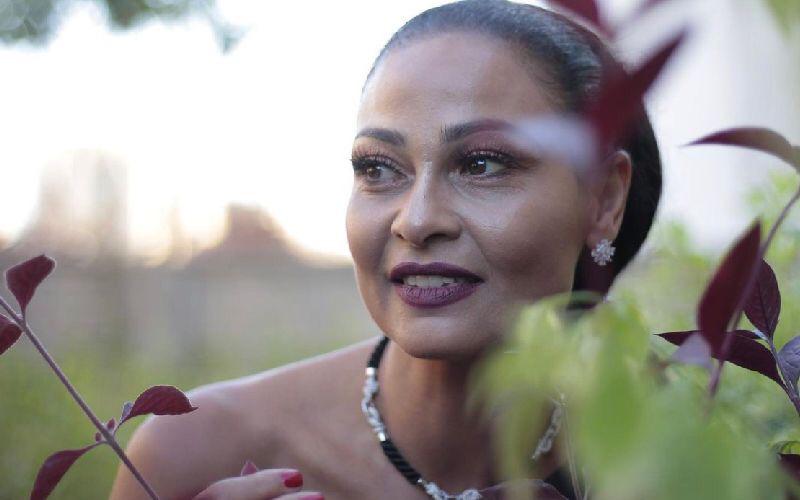 In a recent chat with Bernadette Houdeib, the actress told Omneeyat that she began acting at a very young age before pursuing acting/directing during her university years. The actress also revealed that she would love to work with international artist Daniel Day Lewis and revealed that she is a big fan of cartoon and children's programs.
Read the interview below to get to know the actress a bit more:
When and how did you decide to become an actress?
I was fascinated by theater when I was young and began reciting poetry at national events during that time. After that, I joined a folklore troupe but always felt that something was missing. As she grew older, she enrolled at the Lebanese University and studied acting/directing, and ultimately fulfilled her dream as an actress.
What is your strength as an actress?
The roles that I have played tell the suffering of women in Arab and Lebanese societies, which distinguishes me from the rest.
If given the opportunity, who would you like to collaborate with?
Daniel Day Lewis is a key actor in the industry. I also love Mona Wassef, with whom I've had the honor of acting with during my first-ever role in a series.
Have you ever been afraid of a role?
Any role I take on terrifies me at the start just because I don't know how people would react to my acting.
If you weren't an actress, what would you be?
Actress, actress, actress.
What is your advice to young actors and talents?
I advise the new generation to be humble, that is the most important thing. I also encourage them to pursue an education and to willingly pursue their dreams.
What is your favorite food?
All kinds of dishes with eggplants: stuffed, mutabbal, fatteh, and fried.
What is your favorite movie?
It is tough to choose just one film, but Braveheart is among my favorites!
What is your favorite TV show?
Cartoon and children's programs.
What is your favorite sport?
Unfortunately, the only sport I'm doing lately is eating. Generally though, my favorite sport is swimming.
What is your favorite travel destination?
Traveling is one of the most beautiful things in life. Hopefully soon, when life returns to normal post-COVID, I want to travel to Cuba and Mexico.
What scares you most?
Illness.
What angers you most?
Hostility and stupidity, and these two things usually go together.
Book a request from
Bernadette Houdeib
!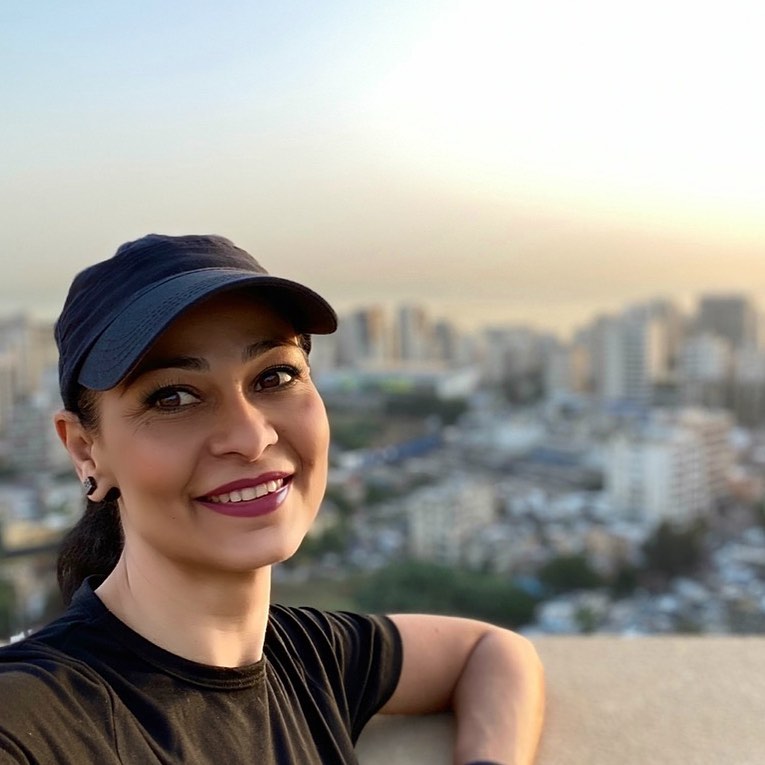 More on
Bernadette Houdeib