BEY KAY.. is a rapper who was first introduced to hip-hop when he was 11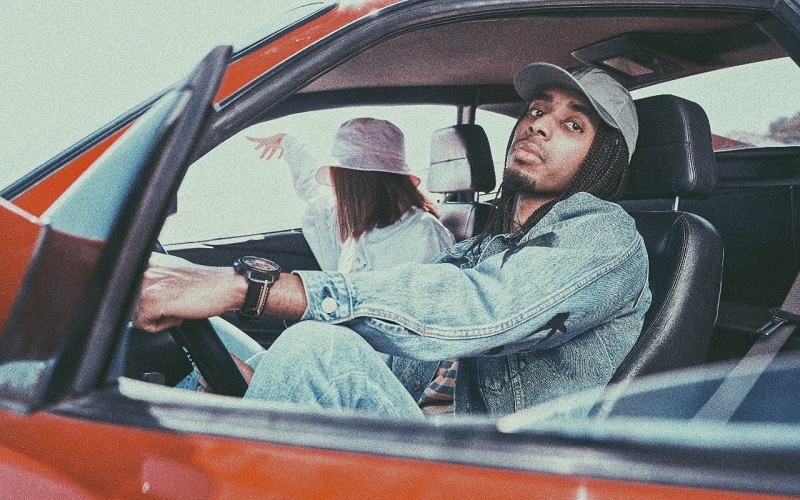 BEY KAY is an artist who can turn his feelings into a beat at any time. He does not like boxing himself into a category but creates music that resonates with his sentiments at any point in time. He aims to constantly create music that leaves fans impressed every time.
He was first introduced to hip-hop by a classmate when he was 11 years old who had asked if anyone would like to rap with him in front of the class; Bey Kay did it and his love and passion for music have only grown since. However, due to some challenges faced, he was unable to consistently keep the music rolling … that was until 2017. That year, upon graduating from university, he decided to focus on his passion for music while committing to a day job to be able to afford studio time and all. He then invested his money into building his own home studio set-up. And that's when his first single "Graduation" was written. After that, he was able to save enough money to set up his home studio and has been increasingly building connections in the Dubai music scene. In 2020, he decided to switch from rapping in English to rapping in his native tongue, Sudanese. He has since released his single "AMANI" and the freestyle song "AL AM DEEBO," which positively impacted his career.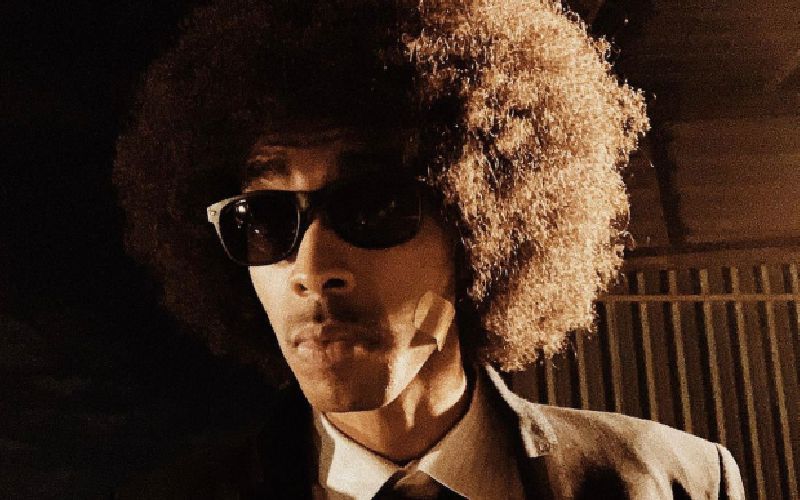 BEY KAY just released a new song
Sudanese rapper BEY KAY just released his latest track titled "Bakumba," combining various rap styles under one melody. The song – which was mixed...