BEY KAY just released a new song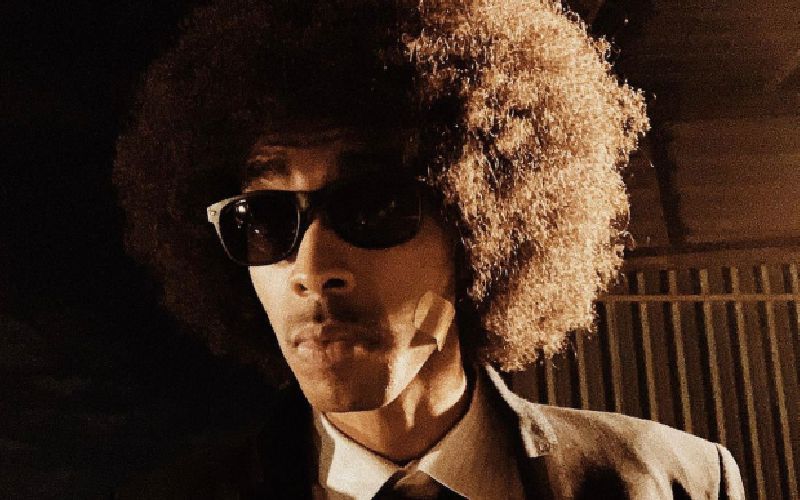 Sudanese rapper BEY KAY just released his latest track titled "Bakumba," combining various rap styles under one melody. The song – which was mixed and mastered by Abdulla Money – switches between English and Sudanese Arabic. The music video was filmed by Charles Thomas and sponsored by Haz Garage. It has amassed thousands of views on YouTube ever since it was released.
BEY KAY is an artist who can turn his feelings into a beat at any time. He does not like boxing himself into a category but creates music that resonates with his sentiments at any point in time. In 2020, he decided to switch from rapping in English to rapping in his native tongue, Sudanese. He has since released his single "AMANI" and the freestyle song "AL AM DEEBO," which positively impacted his career.

In August 2021, the rapper released a track titled "LHT" with a music video that was shot by Charles Thomas and mixed and mastered by Abdulla Money. If you're a fan of Bey Kay, make sure to stay updated with his news on Omneeyat!