Bey Kay just dropped a new track titled 'LHT'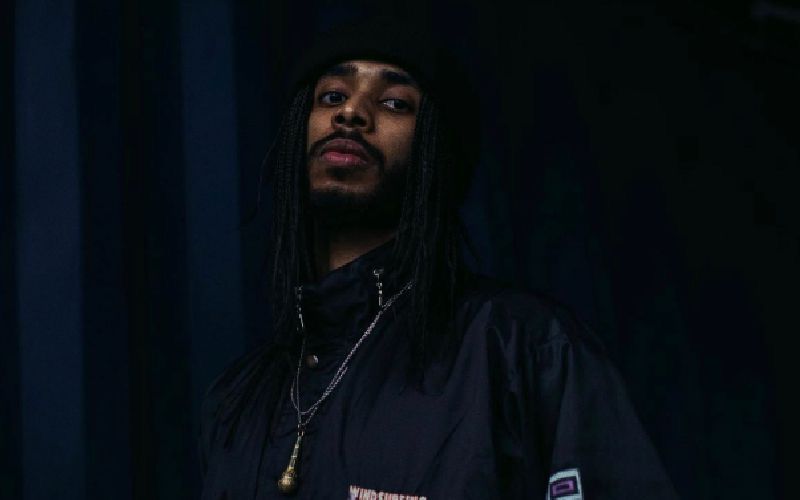 Rapper Bey Kay just dropped his latest track titled "LHT" with a music video that was shot by Charles Thomas. Abdulla Money mixed and mastered this song to perfection, so make sure you give it a listen below! Bey Kay is an artist who can turn his feelings into a beat at any time. He does not like boxing himself into a category but creates music that resonates with his sentiments at any point in time. 
If you're a fan of Bey Kay, make sure to stay updated with his news on Omneeyat!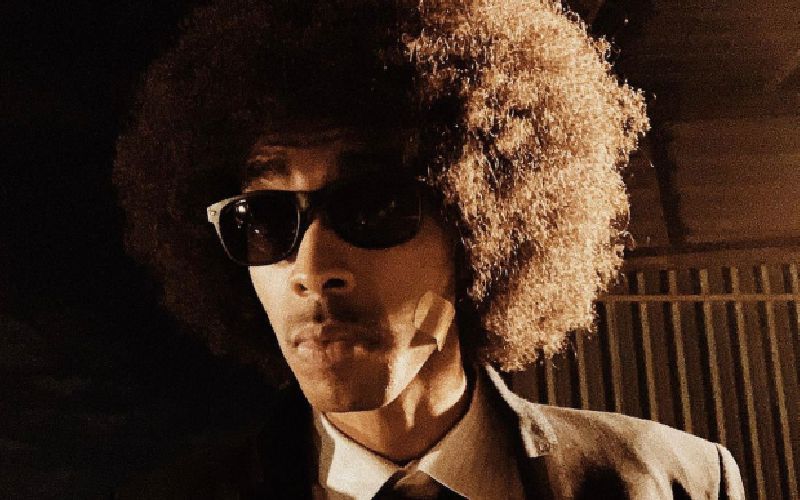 BEY KAY just released a new song
Sudanese rapper BEY KAY just released his latest track titled "Bakumba," combining various rap styles under one melody. The song – which was mixed...