Dalida Khalil appears on the cover of SOUL Arabia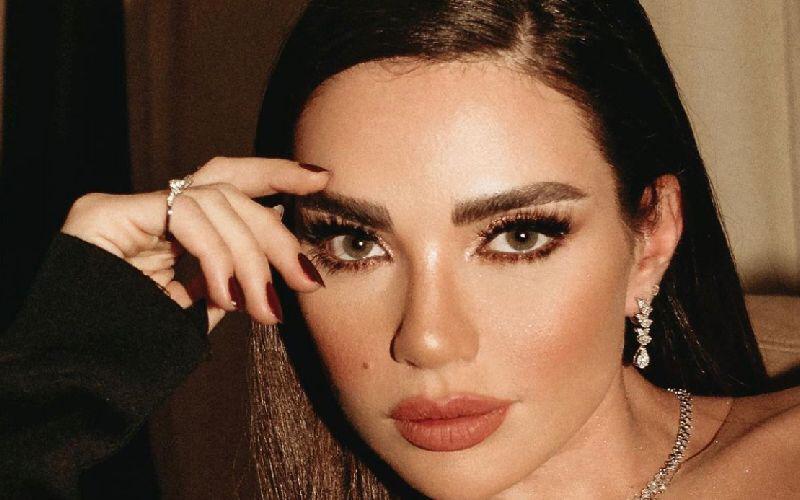 Dalida Khalil is distinguished by her many talents. In a recent interview with The Insider, the actress revealed that she was recently shooting a new project and also informed fans that she is set to release a new song soon.
The talented star hasn't been taking a break. She recently appeared on the cover of SOUL Magazine, catching our attention with her overall look. She wore an outfit by designer Farah Walli and looked beyond stunning. In her interview with the magazine, she revealed her admiration for the star Sherihan, adding that she is her inspiration.
"Sherihan has influenced me in many ways through the genres that she managed to master so profoundly and the plays she brought to life. We currently miss this kind of refined art and performance around the Arab world," she said.
If Dalida Khalil is your inspiration, you can connect with her on Omneeyat for a personalized experience like no other.
Book a request from
Dalida Khalil
!