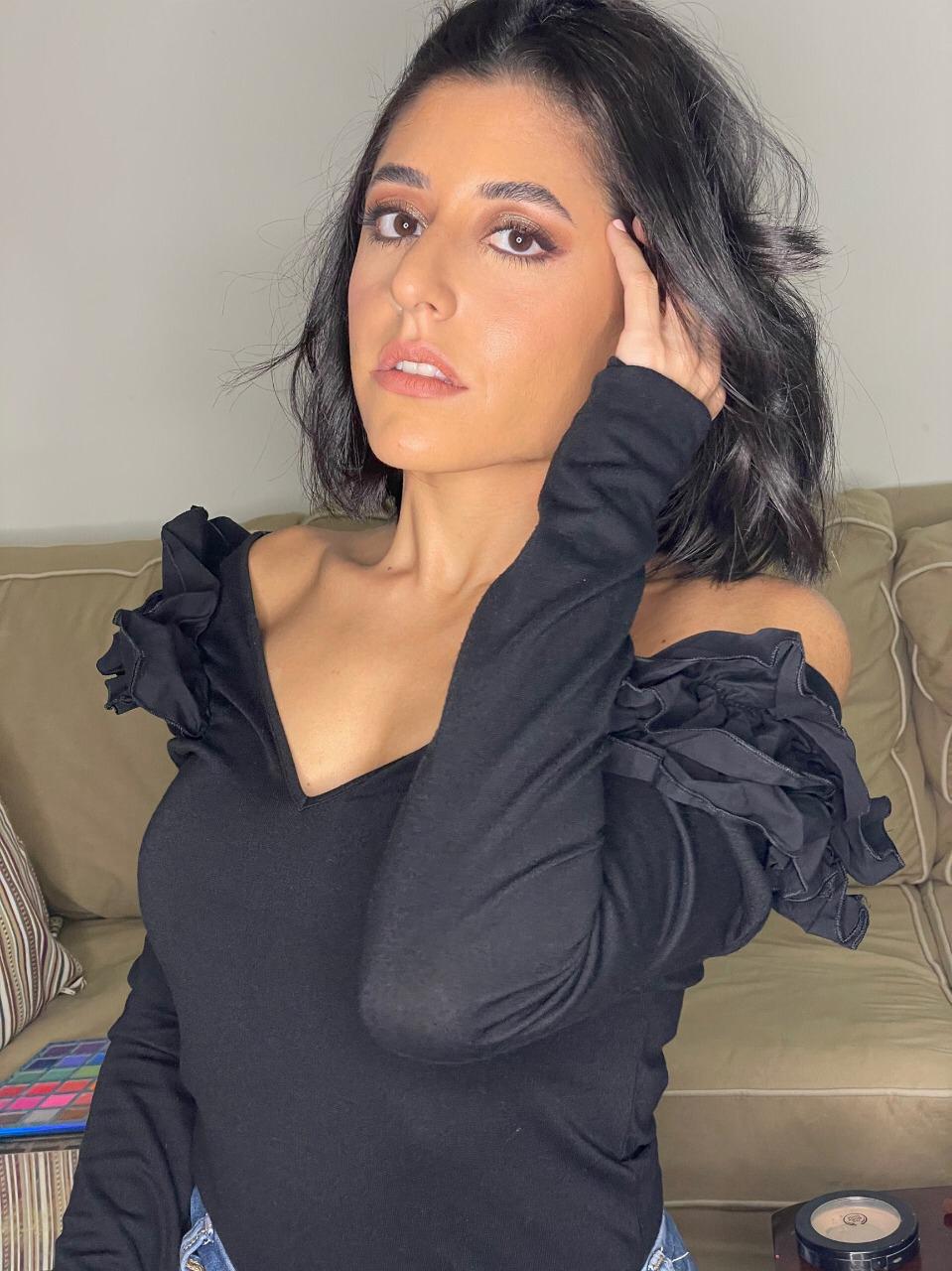 Hiam Salibi is a strong-willed creative producer and Head of Production at Pix44, a newly launched film production house. At the start of her career, Salibi embarked on her journey in Events Management for over 12 years until she discovered her passion for film production. The idea of bringing stories to life inspired her to change the course of her career.

5.4k
Followers
672
Avg Views
215
Media Count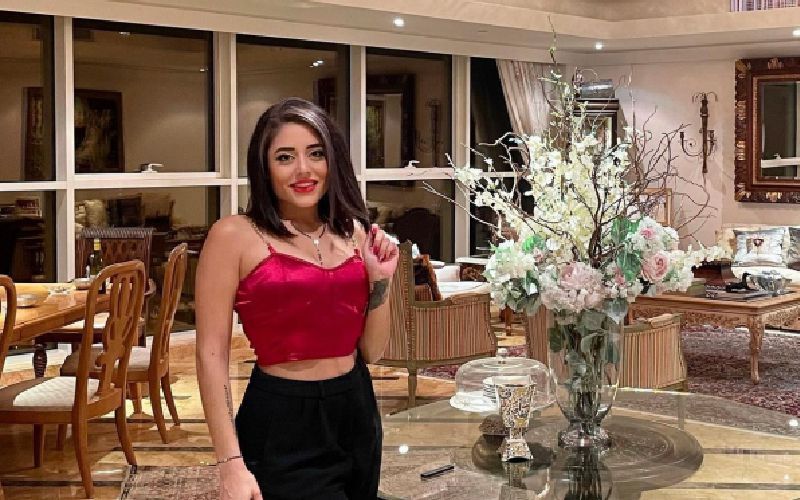 Hiam Salibi produces new song
A new song titled "Sukkar" was recently released by Dyler and Molham under the production of Hiam Salibi, a strong-willed creative producer. The song...