Hiam Salibi.. is a creative producer whose passion is unmatched
Creative Producer
underground
April 29, 2021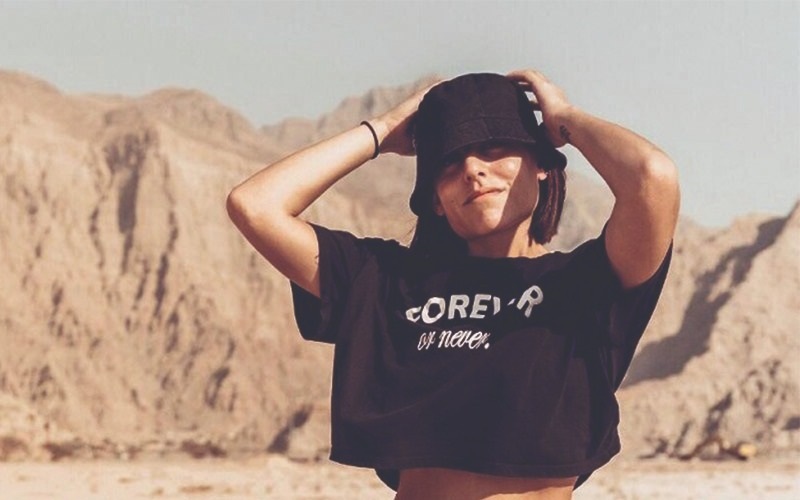 Hiam Salibi is a strong-willed creative producer and Head of Production at Pix44, a newly launched film production house. At the start of her career, Salibi embarked on her journey in Events Management for over 12 years until she discovered her passion for film production. The idea of bringing stories to life inspired her to change the course of her career. 
She is known for producing "Last Seen Live," an online live music show and event. She has also produced music videos, corporate films, TV series and digital content – working with local artists such as Mohflow, Molham, YAS and Bea Kadri. She has also worked with international artists such as Willy from France and Philipp Kirkorov. 
Salibi also has experience on the corporate side of things. She has produced 30 short docu-series for Dubai Municipality, which currently play in the new Shindagha Museum along with a call to action campaign for FDC Sharjah for Family Development. 
More recently, Salibi produced her first TV series – an Egyptian show titled "Al Wade3 Mostakir." She is also working on her first feature film in June 2021. She also wrote her own story – which is being scripted – and Salibi hopes to film and release it as a feature film in the near future.
Book a request from
Hiam Salibi
!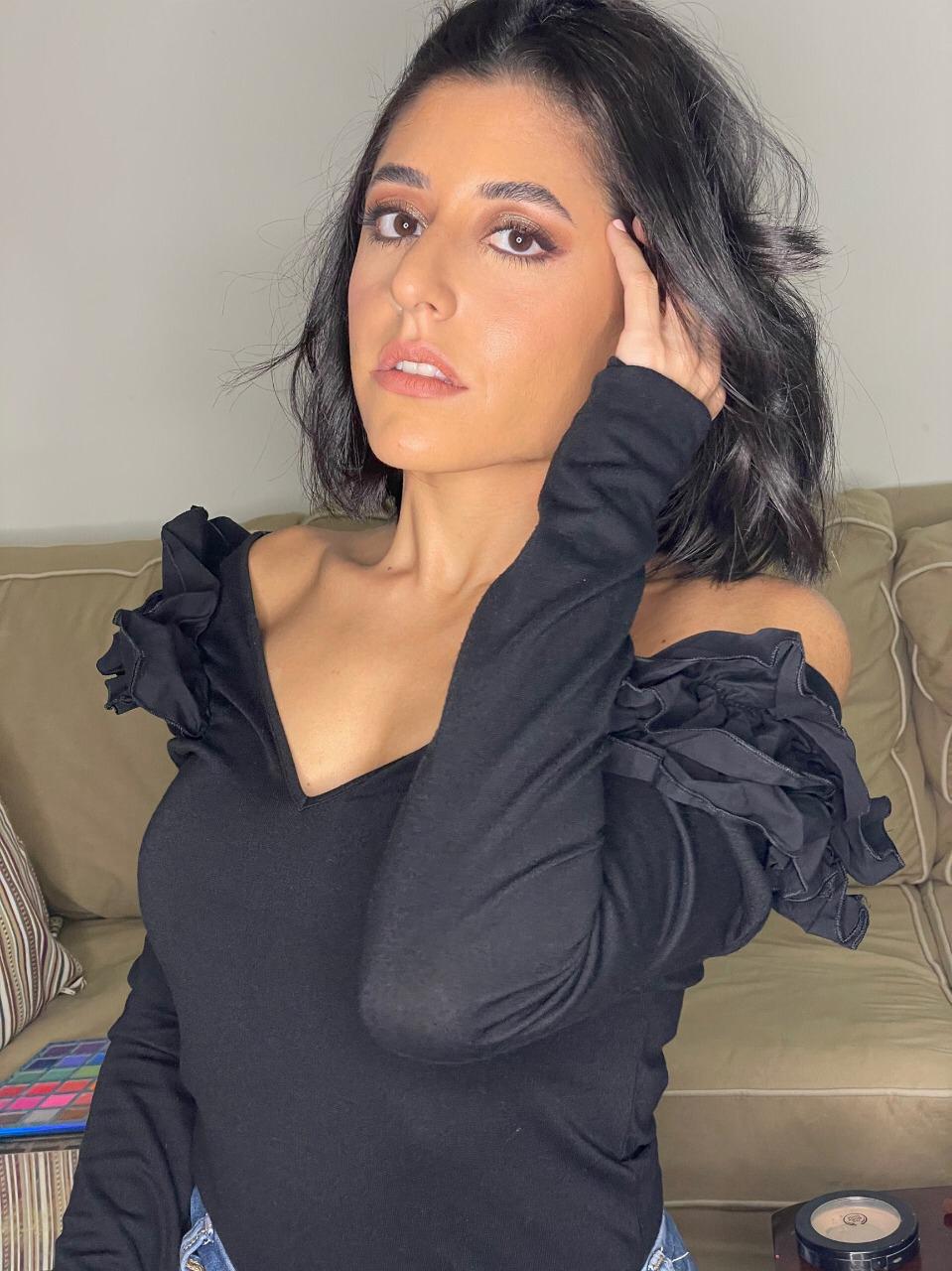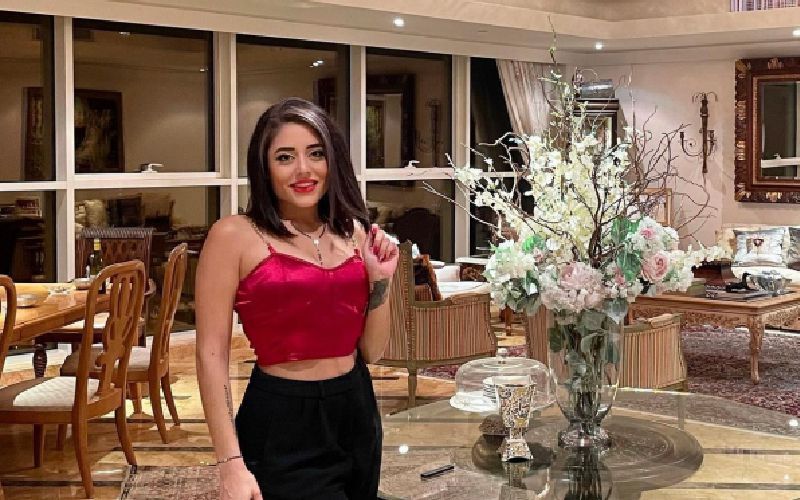 Hiam Salibi produces new song
A new song titled "Sukkar" was recently released by Dyler and Molham under the production of Hiam Salibi, a strong-willed creative producer. The song...