Joe Sader.. His journey into acting happened by chance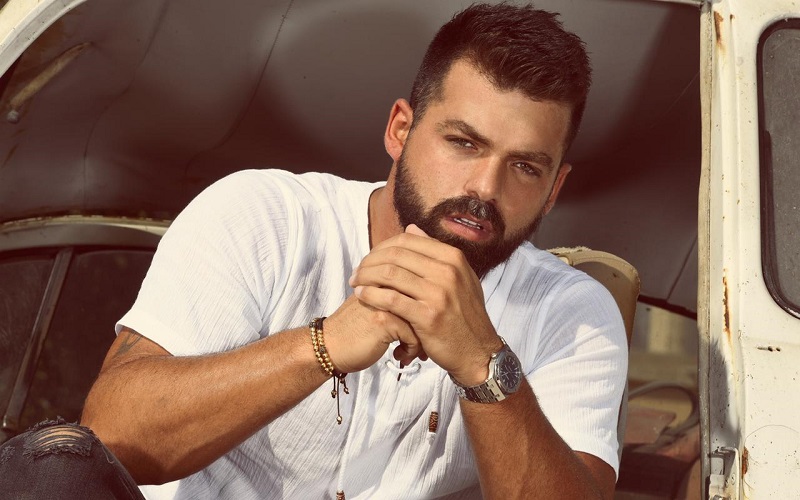 Joe Sader is a Lebanese actor whose acting skills have come a long way since 2012. After having attained a degree in business management, Sader ventured into the world of theater. In 2012, he began acting in several theater works before moving on to television roles. 
Every role he took on has helped him grow as an actor over the years. Since then, Sader has taken a part in 18 TV series including "Hanin El Dam," "Mawjet Ghadab," among many others. 

Besides acting, Sader is fascinated by the world of extreme sports. 
Book a request from
Joe Sader
!