Joe Sader's appearance in season 2 of "Mawjet Ghadab" is almost here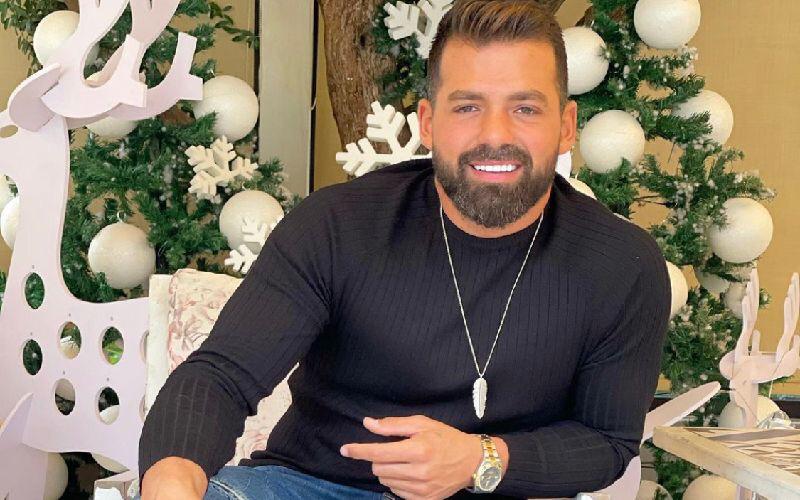 Joe Sader is a talented actor who has proven himself through various roles over the course of his career. The actor recently announced that the second season of the show "Mawjet Ghadab" is expected to be released during Ramadan 2021. He did so through a video posted on Instagram alongside Joy Hani. 
And that's not the only acting role Sader has lined up. The actor recently revealed that he will be taking part in a new series titled "Al Hay El Shaabe," which is comprised of 60 episodes. He will be taking part in the series alongside Maritta El-Helani.
If you're a fan of Sader, make sure to follow Omneeyat to stay up to date on his news. You can also request your very own personalized video from the actor via the platform! 
Book a request from
Joe Sader
!