We talked to Joe Sader as part of the Omneeyat Show, here's what we talked about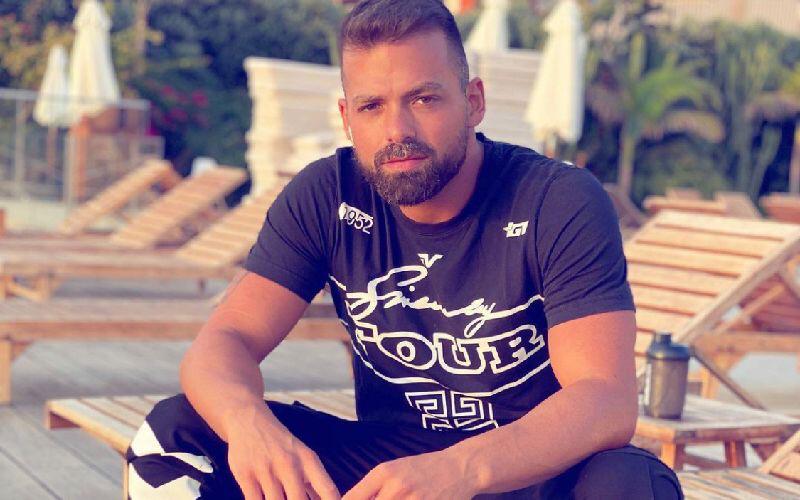 Lebanese actor Joe Sader has come a long way since he first ventured out into the acting world in 2012. His talent and success in the industry has allowed him to enter fans' hearts quite effortlessly. We recently got to speak with Joe Sader as part of the Omneeyat Show and chatted about his most prominent works, among other things. Here's how our chat went down:
After the horrific Beirut explosion on August 4, you took part in a humanitarian mission alongside the civil defense's rescue team. Can you tell us a bit more about this?
First, I would like to send my deepest condolences to the families of the victims of the blast. What I encountered during the rescue mission was very painful and upsetting. The reality of things in person is more devastating than what you see through your screens. I couldn't not help as helping one another is the most rewarding thing on earth. 
What we all went through is one of the most shocking events to have ever hit Lebanon. It's enough, really. The leaders in power and Lebanese people who still support these leaders are to blame.
Do you think Lebanese youth will be able to continue amid such circumstances or do you believe we will see increased emigration? 
Personally, despite everything, I don't want to travel abroad. I would rather die in Lebanon than be living away from my home country. 
Now apart from the explosion and difficult conditions in Lebanon, let's talk about when you took part in Mr. Lebanon.
I worked in theater for three years before taking part in the Mr. Lebanon competition. The purpose of entering the competition wasn't aimed at winning. I just wanted to gain some fame so that I could participate in new acting roles. 
We've seen your videos with your brother Jimmy. Can you tell us about your relationship today?
There is no doubt that people know Jimmy; I am beyond happy about his success and people's love for us both. Truth be told, our relationship was not strong in the past, but it has become so over time. In terms of work, we are preparing a new advertisement that we will present together.
What would you like to tell your followers on Omneeyat?
I am very happy and proud to be on Omneeyat and I am waiting for your requests so that we can achieve your dreams together.
Book a request from
Joe Sader
!