Joe Trad looks to resolve his family's crisis in the third season of '3aroos Beirut'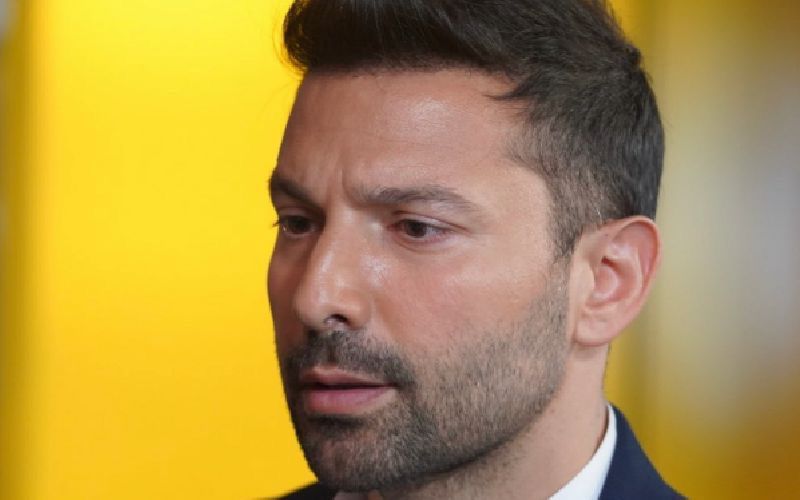 The third season of the successful series "3aroos Beirut" will air on Shahid VIP and will see the participation of the Lebanese actor Joe Trad. The actor plays the role of Khalil Daher in the series, a character who is looking to resolve his family's financial troubles which he instigated during season two. In the first episode of the new series, the character played by Joe Trad was suffering from depression due to his family's financial status and bankruptcy. His brother Fares, played by Dhafer Al Abidin, goes after Khalil Daher to bring him back to his family while they look for a solution together.
In television interviews, the actor said that the third season is filled with surprises. In an interview with MBC Trending, Trad also said that he learned a lot from Dhafer Al Abidin during the shoot of the series.

The series "3aroos Beirut" features many well-known actors such as Takla Chamoun, Carmen Basibes, Maram Ali, and Fares Yaghi. The new season – which is directed by Fikret Qazi – will see Carmen Lebos take part.

If you're a fan of Joe Trad, make sure to find him on Omneeyat to stay updated with his news.
Book a request from
Joe Trad
!