Joe Trad takes lead in three new series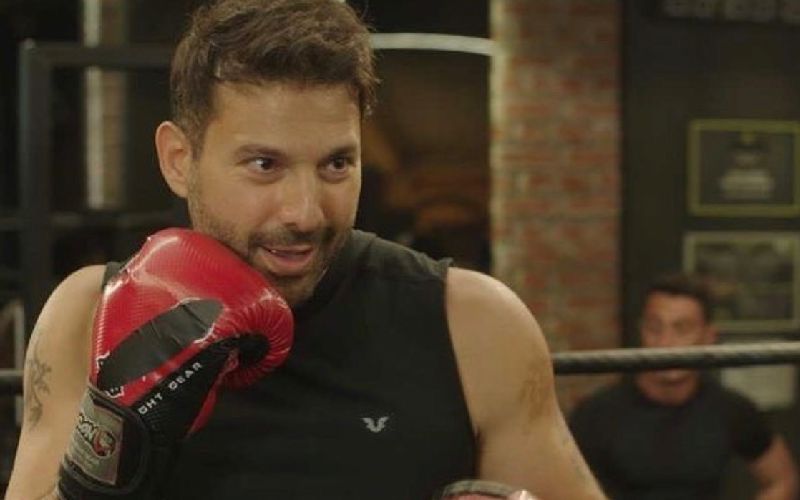 Lebanese actor Joe Trad is taking part in three new series, the most prominent of which is "3al Helwe W 3al Morra," which is currently showing on MBC Shahid. He plays the role of Wissam in the series; his character falls in love with the women lead in the series during the show's first season. What is in store for them? You'll have to watch the series to find out.
After announcing the release of yet another season of "3aroos Beirut," Trad joined the cast to shoot its third season. Trad teased fans about the fate of the character he plays in the show, "Khalil," via a post on Instagram. He then shared a photo with the actress Nour Ali, his partner in both "3al Helwe W 3al Morra" and "3aroos Beirut."
The Lebanese star has also signed a contract to present the third season of the series "Ma Feye." He is co-starring with Moatasem Al-Nahar and Valerie Abu Chakra. The producer of the series Sadiq Al-Sabah has not yet determined the release date of the new season.
Book a request from
Joe Trad
!