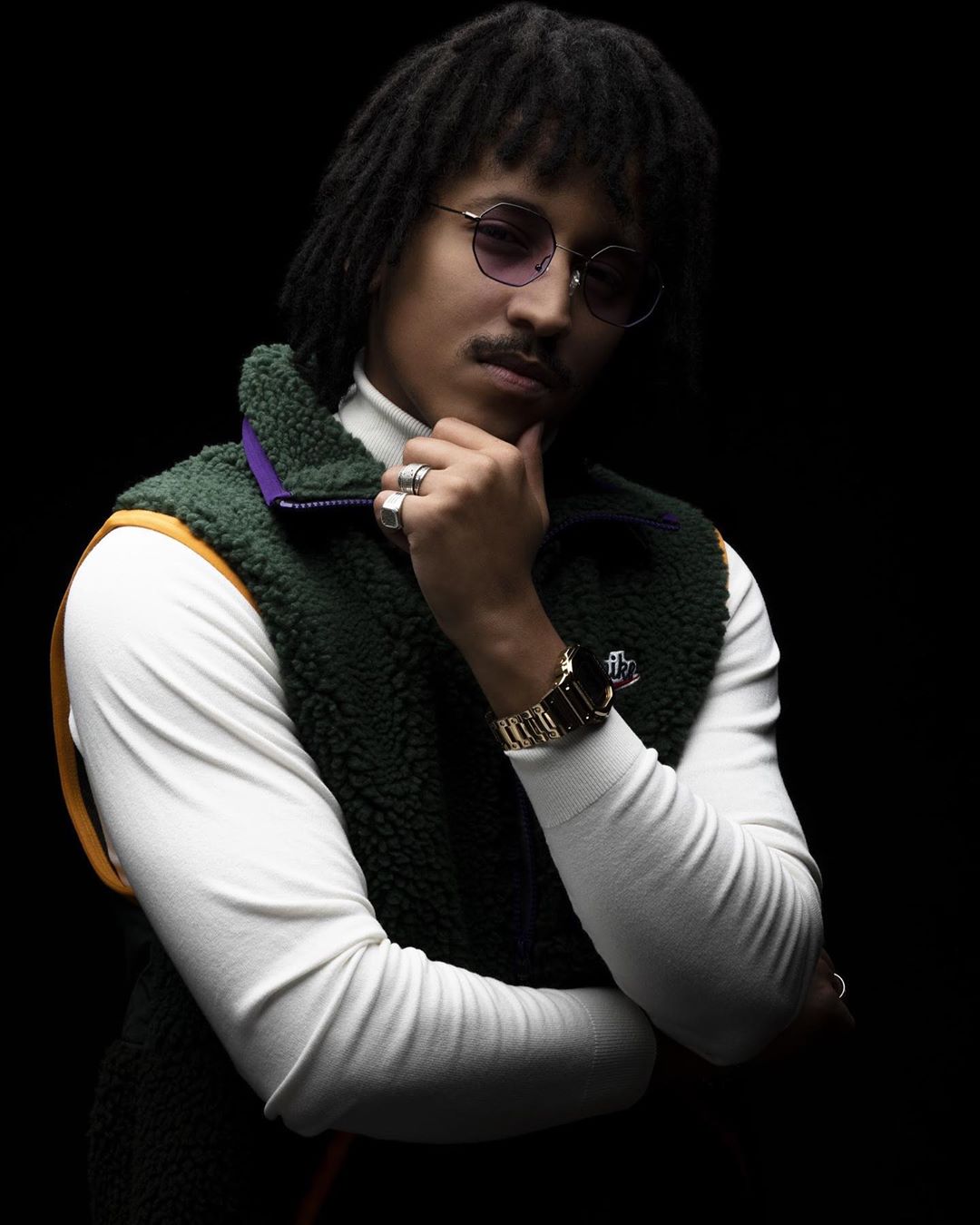 Abubakar Al Jilany, better known as Lil Eazy, is a Somali hip hop artist born and raised in Saudi Arabia. Attempting to change hip hop's reputation in Saudi Arabia, Lil Eazy focused heavily on relaying relatable themes through his songs. In doing so, he gained immense respect and popularity among fans in the Arab world. In 2018, Lil Eazy was chosen to take part in the KSA version of the World Cup 2018 anthem alongside Jason Derulo and Aseel Omran. And there is more to the artist than just that. 

499.3k
Followers
48.8k
Avg Views
278
Media Count
254.0k
Subscribers
27.5M
Total Views
152.2k
Followers
920.8k
Likes
117
Video Count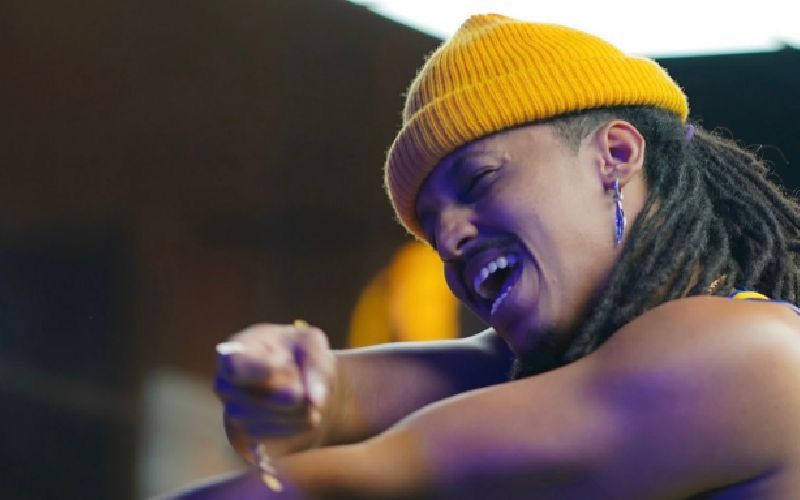 Lil Eazy just dropped a new track
Hip-hop artist Lil Eazy recently dropped a new track in the Gulf dialect titled "Yemkn Kheera." The song gives all the romantic vibes with...