Lil Eazy to take the stage in Jeddah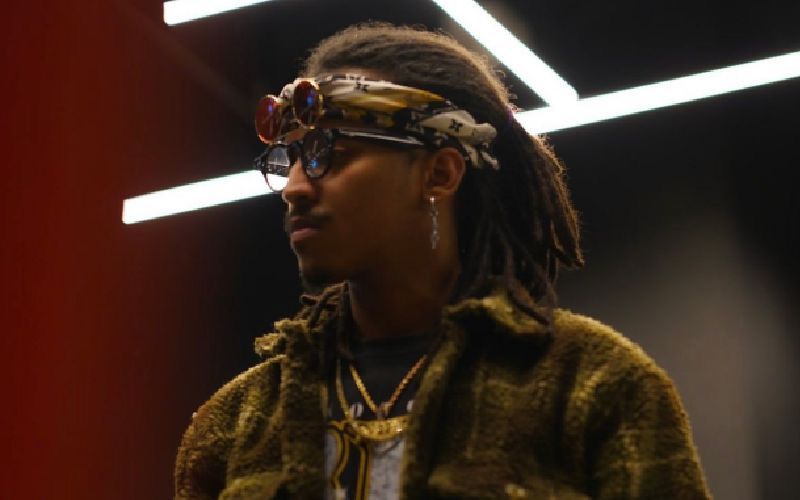 Somali hip-hop singer Lil Eazy recently announced that he will be performing at The Music Space in Jeddah on Friday, March 11, 2022. This performance comes in line with the launch of a personalized watch with his name and photo in collaboration with G-SHOCK Watches, which will be sponsoring the event. The artist informed his audience that whoever buys a Lil Eazy watch will get a free entry ticket to the concert. Otherwise, tickets can be booked via The Music Space.
Abubakar Al Jilany, better known as Lil Eazy, is a Somali hip hop artist born and raised in Saudi Arabia. In 2018, Lil Eazy was chosen to take part in the KSA version of the World Cup 2018 anthem alongside Jason Derulo and Aseel Omran. The artist has taken part in many concerts and festivals, including the annual Spring of Culture Festival in Bahrain.
If you're a fan of the artist, make sure to find him on Omneeyat to stay updated with his news.
Book a request from
Lil Eazy
!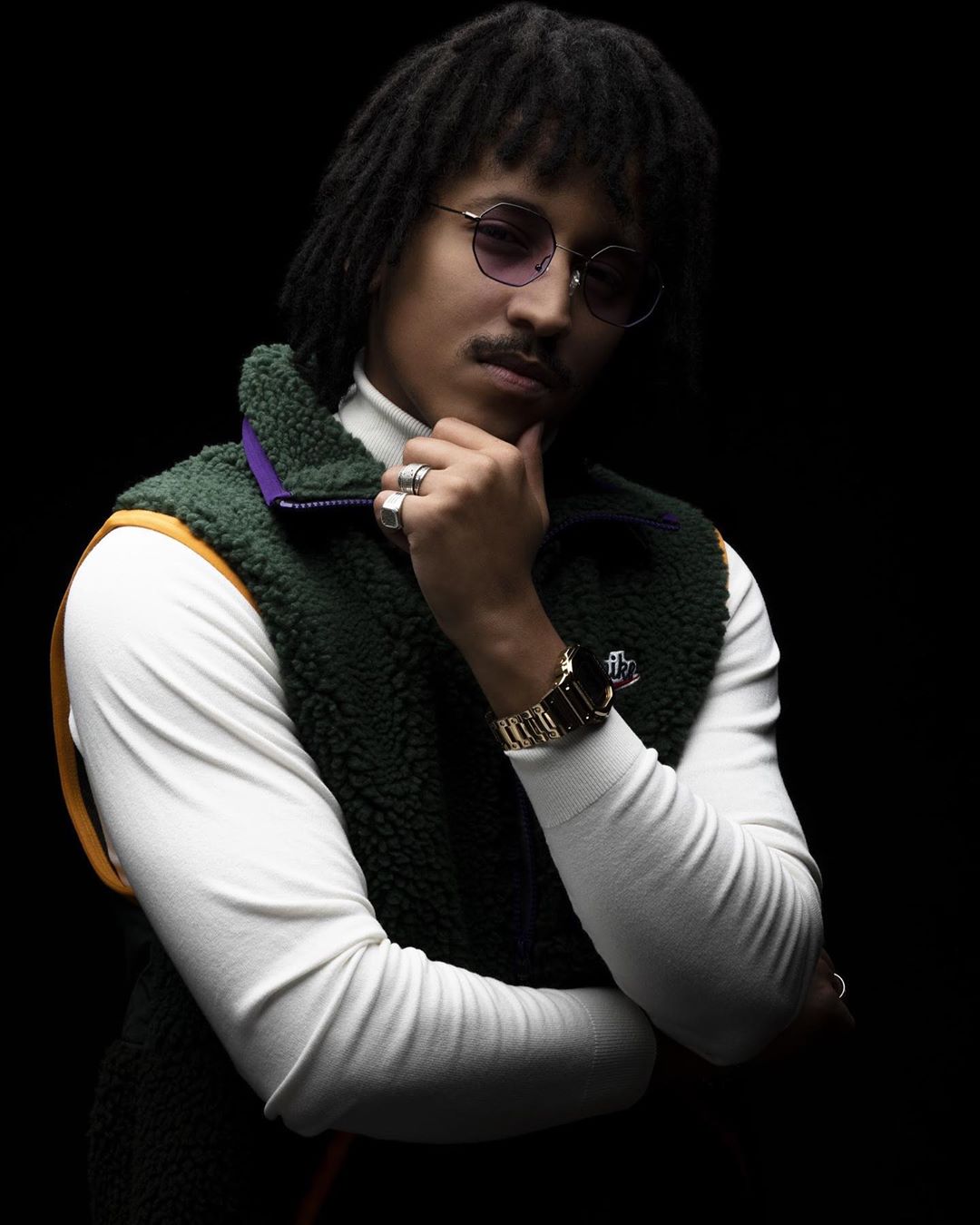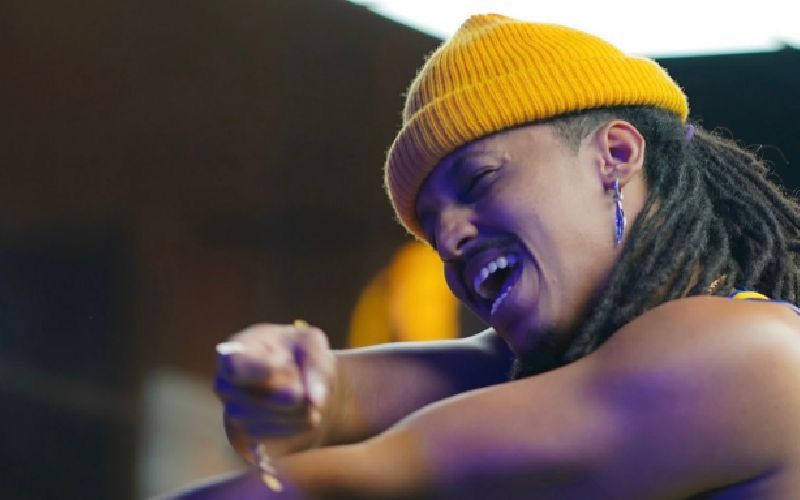 Lil Eazy just dropped a new track
Hip-hop artist Lil Eazy recently dropped a new track in the Gulf dialect titled "Yemkn Kheera." The song gives all the romantic vibes with...