Lil Eazy Participates In The MDLBeast SoundStrorm Festival In Riyadh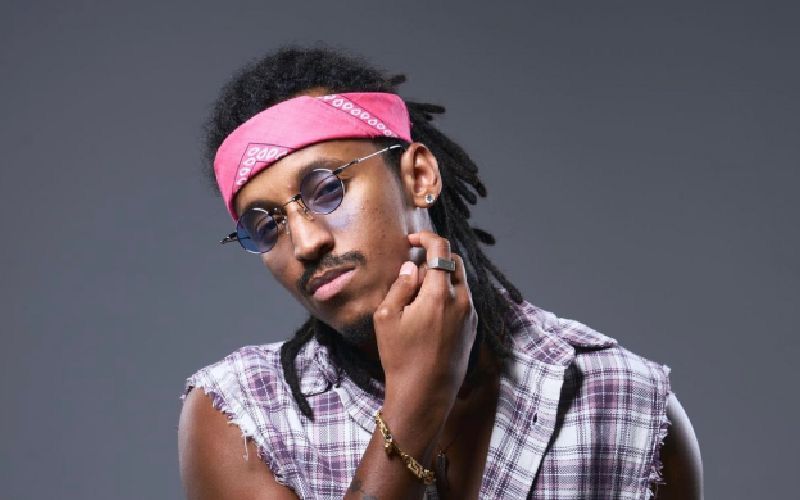 Somali hip-hop singer Lil Eazy has announced his participation in the MDLBeast SoundStrorm Festival in Riyadh, which hosts the most important artists and musicians in the world.
He will participate on Sunday, 19th December 2021, and will also announce the rapper who will participate in the concert.
Lil Eazy is distinguished by his musical talent, which made him a star in the rap world. He has many hit songs like Fi Bali, Levi, Silent, and other works which are widely welcomed by the fans.
The last of these works was the song "The Sixth", which he launched in collaboration with the artist known as Dr. Selim. The song was created for the OPPO Reno 6 Pro advertising campaign.
Follow the news of the night and get updates from Lil Eazy through the Omneeyat platform.
Book a request from
Lil Eazy
!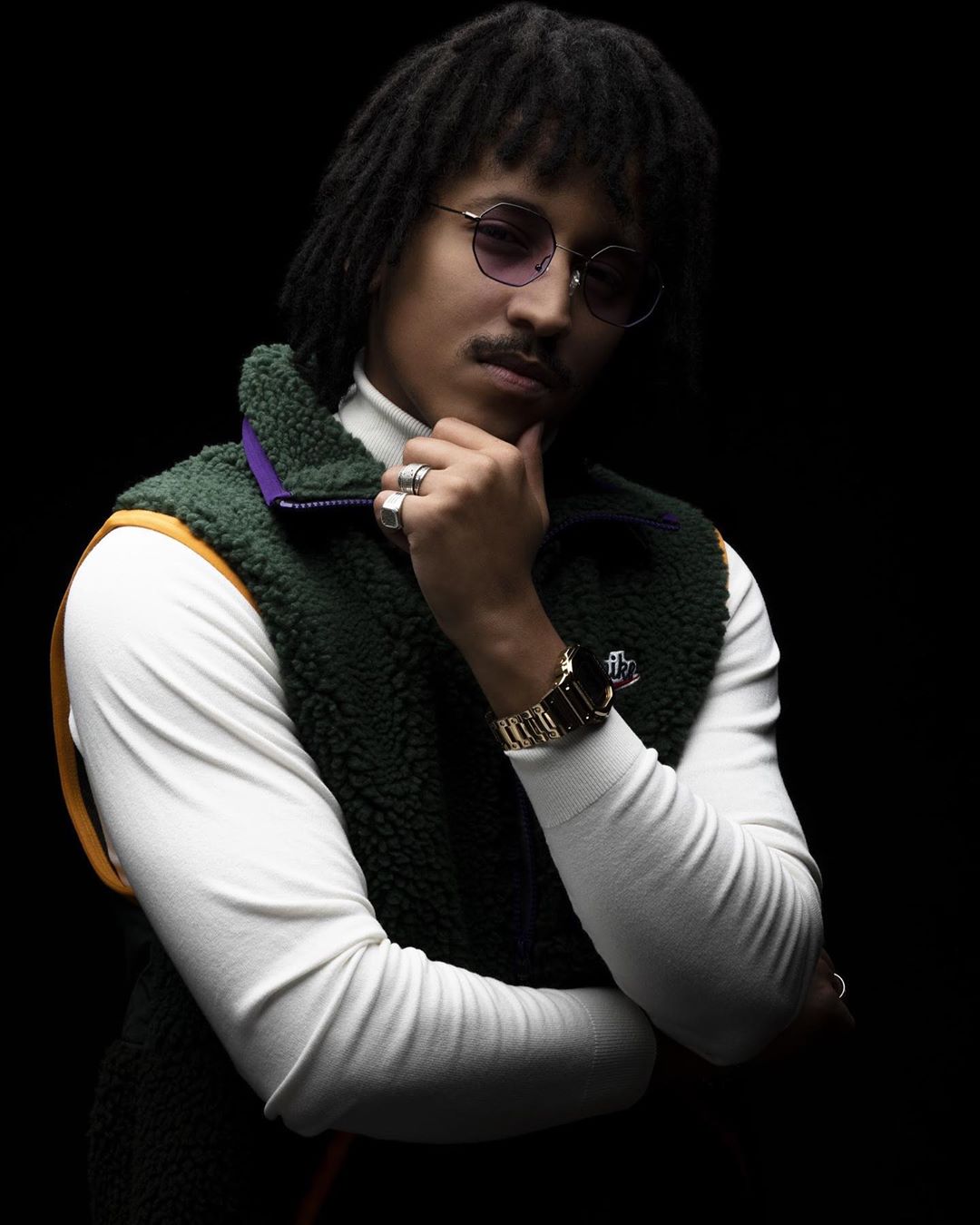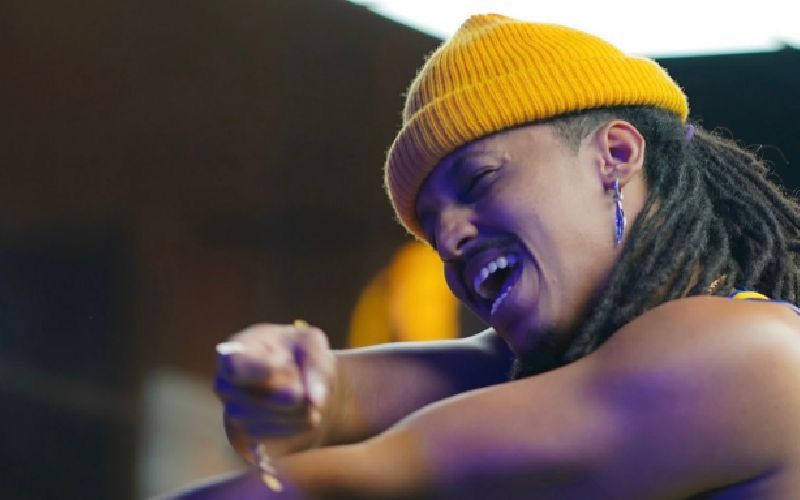 Lil Eazy just dropped a new track
Hip-hop artist Lil Eazy recently dropped a new track in the Gulf dialect titled "Yemkn Kheera." The song gives all the romantic vibes with...