Highlights of Maguy Farah's horoscope predictions for June 2022 

Writer
Media Public Figure
Astrologist
Lebanon
June 7, 2022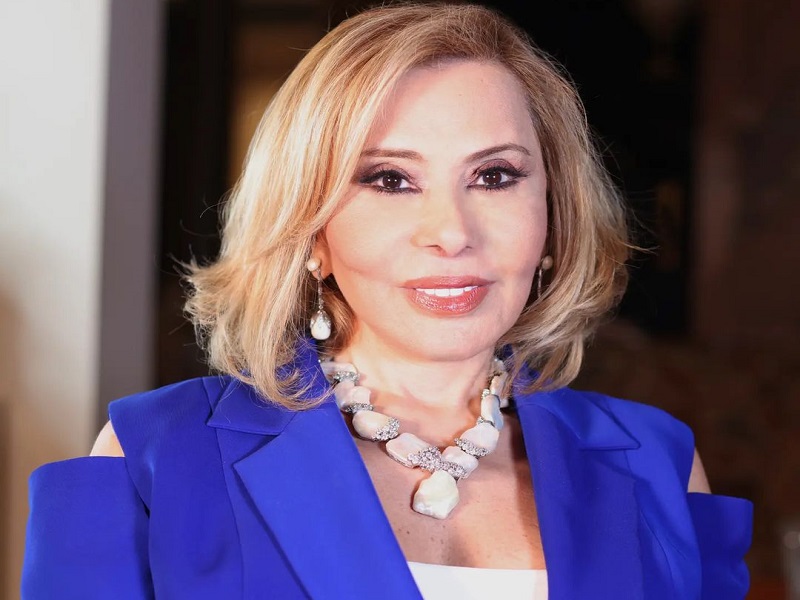 Lebanese media personality Maguy Farah recently shared her horoscope predictions for the month of June, revealing what the month holds for each and every sign.
Aries
You must stay positive and believe that you will regain control of things, even if you run into some challenges along the way. Avoid extravagance and making promises, and try to control your impulses because the upcoming period carries many pleasant surprises.

Taurus
This month will bring you some profits. This indicates the rise of many opportunities and promising prospects – especially in the professional or commercial field.

Gemini
This month will bring you joy and will give you self-confidence and great radiance. This month will also teach you to be more adaptable to change.

Cancer
There will be some financial struggles and pressures that will make you anxious and make you feel that you are unable to cope. However, if the crisis is managed well, you will get what you want out of it.

Leo
This month, your friendships will flourish and some will help you achieve what you desire.

Virgo
There is no doubt that this month will bring you success and allow you to rebuild your confidence again. You may get unexpected returns between the 10th and 18th.

Libra
Your family issues need attention. A friend may affect your career or open doors that were once shut.

Scorpio
This month carries a lot of questions and sheds light on an important personal topic, so make sure to listen to your heart.

Sagittarius
This month will give your self-confidence a boost, inviting support and care.

Capricorn
This month, your health will improve. You will also seek a new job and make important decisions in that regard.

Aquarius
Luck will be on your side this month, so you will find solutions to some small problems. Even if you encounter some setbacks early in the month, be patient.
Pisces
You will get lucky in an unexpected way. If you work in the field of promotion, media, commercial, or in the field of sales and advertising, the circumstances will give you an opportunity to prove your abilities.

And that's a wrap! If you're a fan of Maguy Farah, make sure to find her on Omneeyat to stay updated with her news.
Book a request from
Maguy Farah
!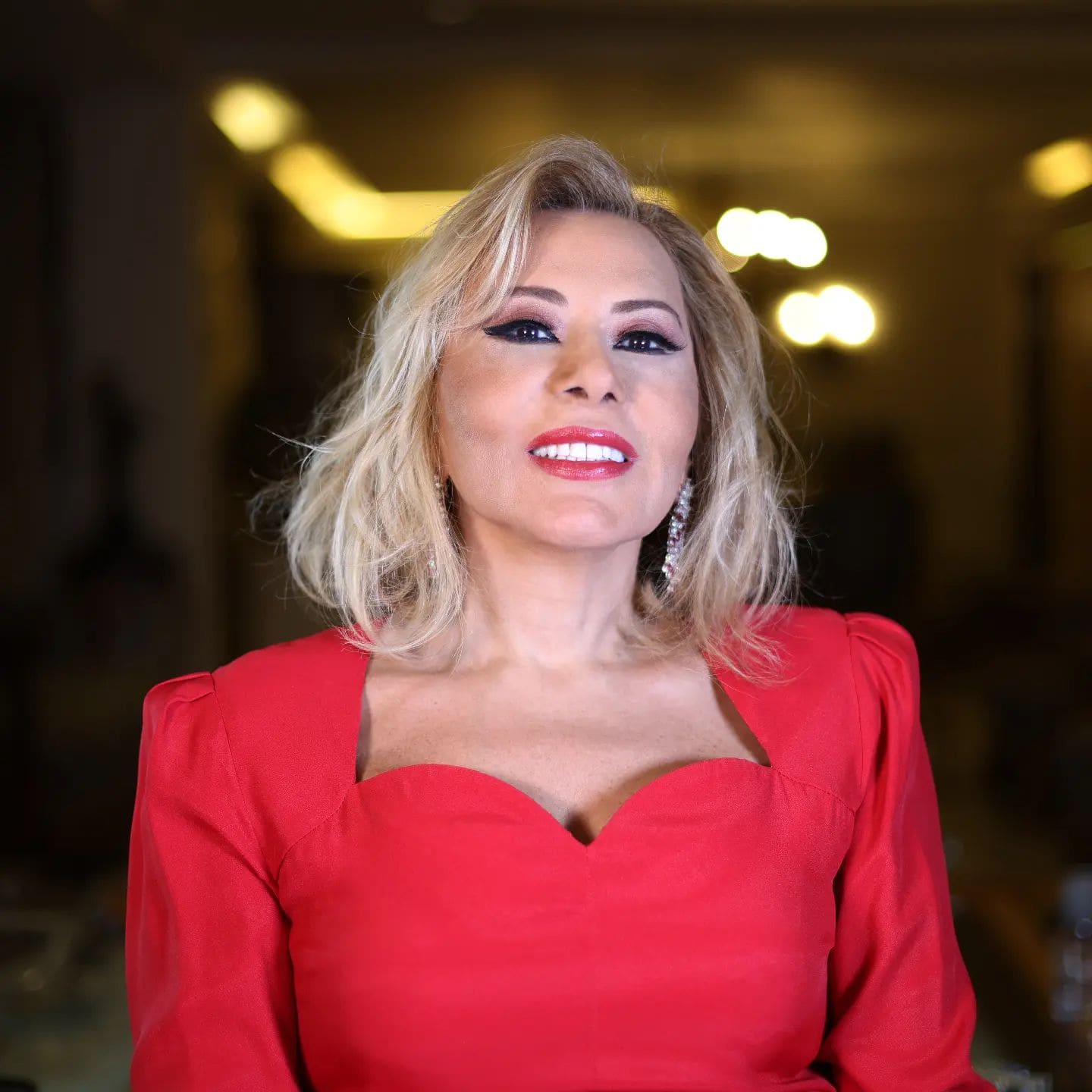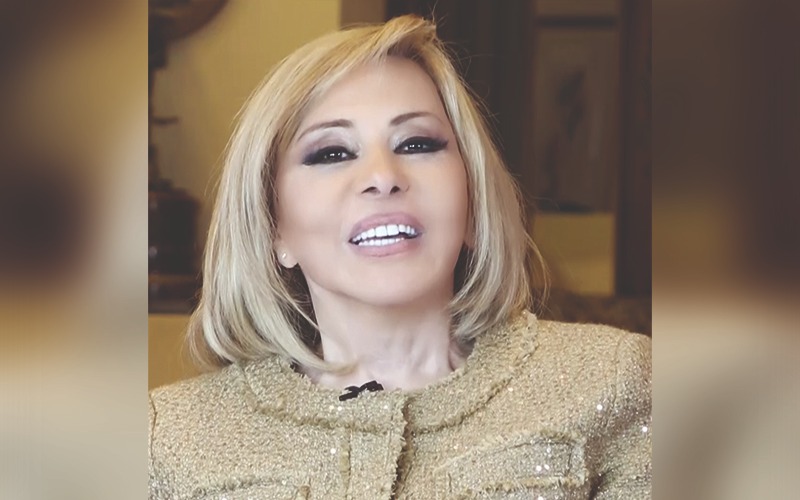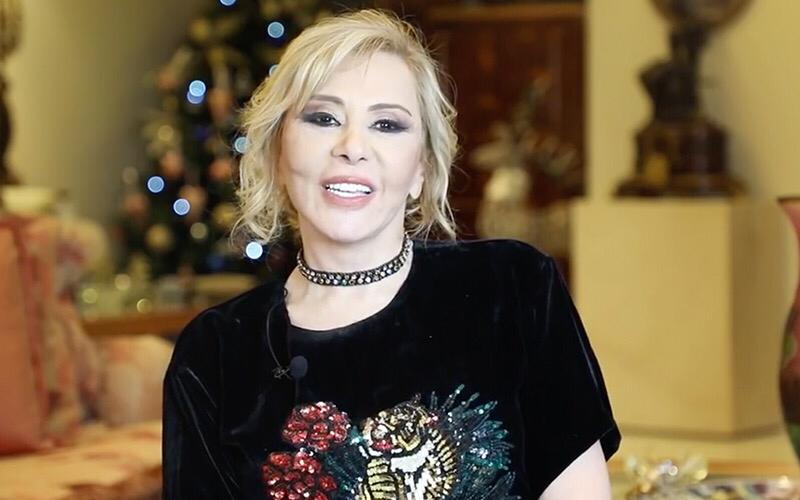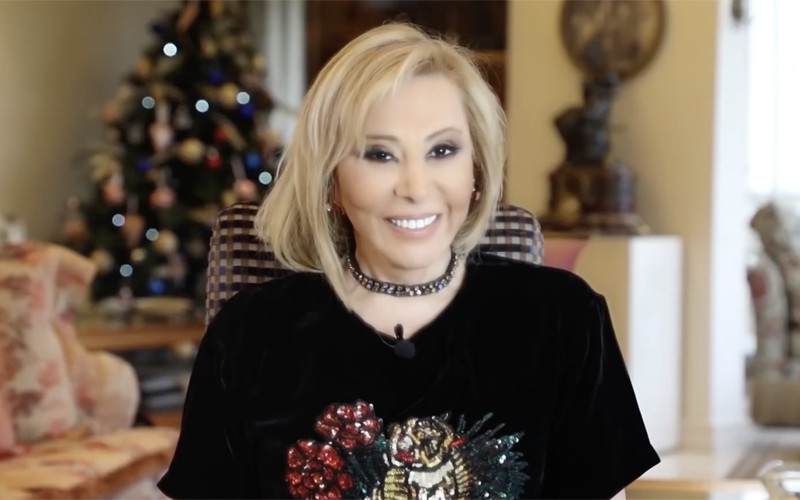 Maguy Farah just crossed 1 million subsc...
Maguy Farah is one of the most trusted names in the field of politics, journalism & astrology. In fact, people look up to Farah as a credible source of astrological predictions because she u...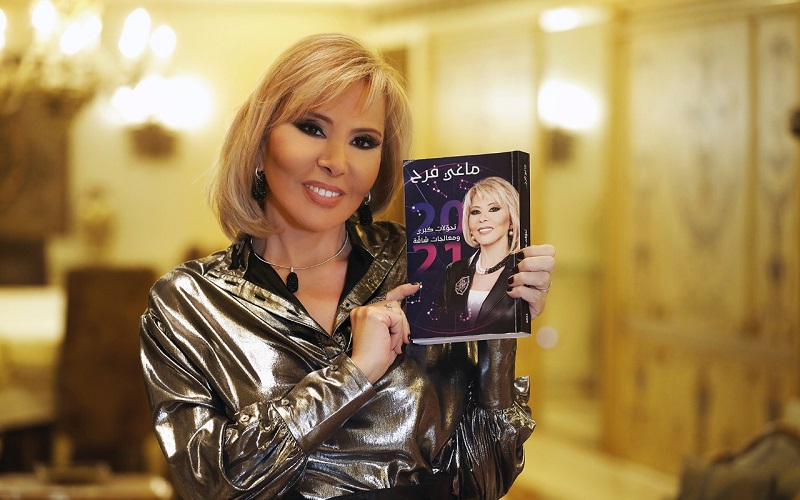 Maguy Farah: From Horoscope Presenter to...
Maguy Farah is a Lebanese radio host, TV personality, director, and author who started creating a name for herself in the 1980's. She slowly rose to fame as a horoscope presenter for Voice...