Highlights of Maguy Farah's predictions for March 2022
Writer
Media Public Figure
Astrologist
Lebanon
March 3, 2022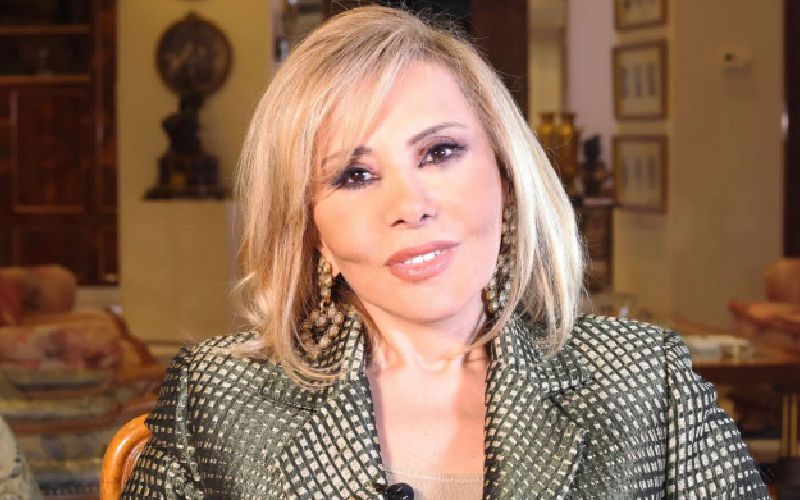 Lebanese media personality Maguy Farah has revealed her astrological predictions for the month of March, foreseeing what the near future will hold for every horoscope out there. Ready to see what this month has in store for you?
Aries
Get ready for some major changes in your life. This month will be one of prosperity for you. It will also be filled with many positive events and breakthroughs.
Taurus
You have to keep up with some of the changes that you encounter in your life because they will be very beneficial for you. You will also make a lot of money in the second half of this month, so make sure to spend wisely! You will also have some nice gatherings filled with good news.
Gemini
If you feel the tide turning in your favor this month, you are right! This month will bring about many changes – all of which will be smooth. Be confident in yourself and challenge all the obstacles that may come your way.
Cancer
This month will be all about opportunities for you. Starting the second week, many of the obstacles you had currently faced will vanish and more positive things will come your way starting the 11th of the month. As for personal matters, you will show great enthusiasm towards people who like you. You will meet up with someone special starting the second week of the month.

Leo
This month, you have to get rid of negative energy, deal with circumstances positively and try to conquer them without exaggerating matters. Be patient and try to accomplish a project or idea that you are fighting for.

Virgo
This month, the efforts of Virgos will be multiplied in a new atmosphere. Some strange circumstances may arise that may make you question things or relive the past in search for the truth.

Libra
The stars indicate a new beginning in your life. You should continue to realize your ambitions and defy all odds. This month will also bring about a lot of love for you.
Scorpio
This month will be filled with challenges for you, starting the second week. You will need to be cautious when taking decisions in both your personal and professional life.
Sagittarius
This month will be filled with many delays for those born under this sign due to the delicate emotional and romantic circumstances of those around them.

Capricorn
This month will be filled with prosperous moments for Capricorns, with a material goal set to be attained.

Aquarius
This month will bring about good news, sweet surprises and magical solutions to pending situations. This is your chance to take control of your life and materialize your dreams.

Pisces
At the beginning of this month, Pisces will reap the fruits of the efforts made during the past months. If you're a Pisces, you may travel in search of something new or participate in international meetings or conferences.

Maguy Farah is a Lebanese media personality who is well-known in the field of politics, journalism & astrology. She started her career as a horoscope presenter at Voice of Lebanon Radio (VDL) in the 1980s. Before long, she was invited to start her own talk shows. She now has over 40 years of experience in the world of media and astrological signs.

If you're a fan of Maguy Farah, make sure to find her on Omneeyat to stay updated with her news. You can also reach out to her on the platform and book a business shoutout, a personalized video, among other things.

Book a request from
Maguy Farah
!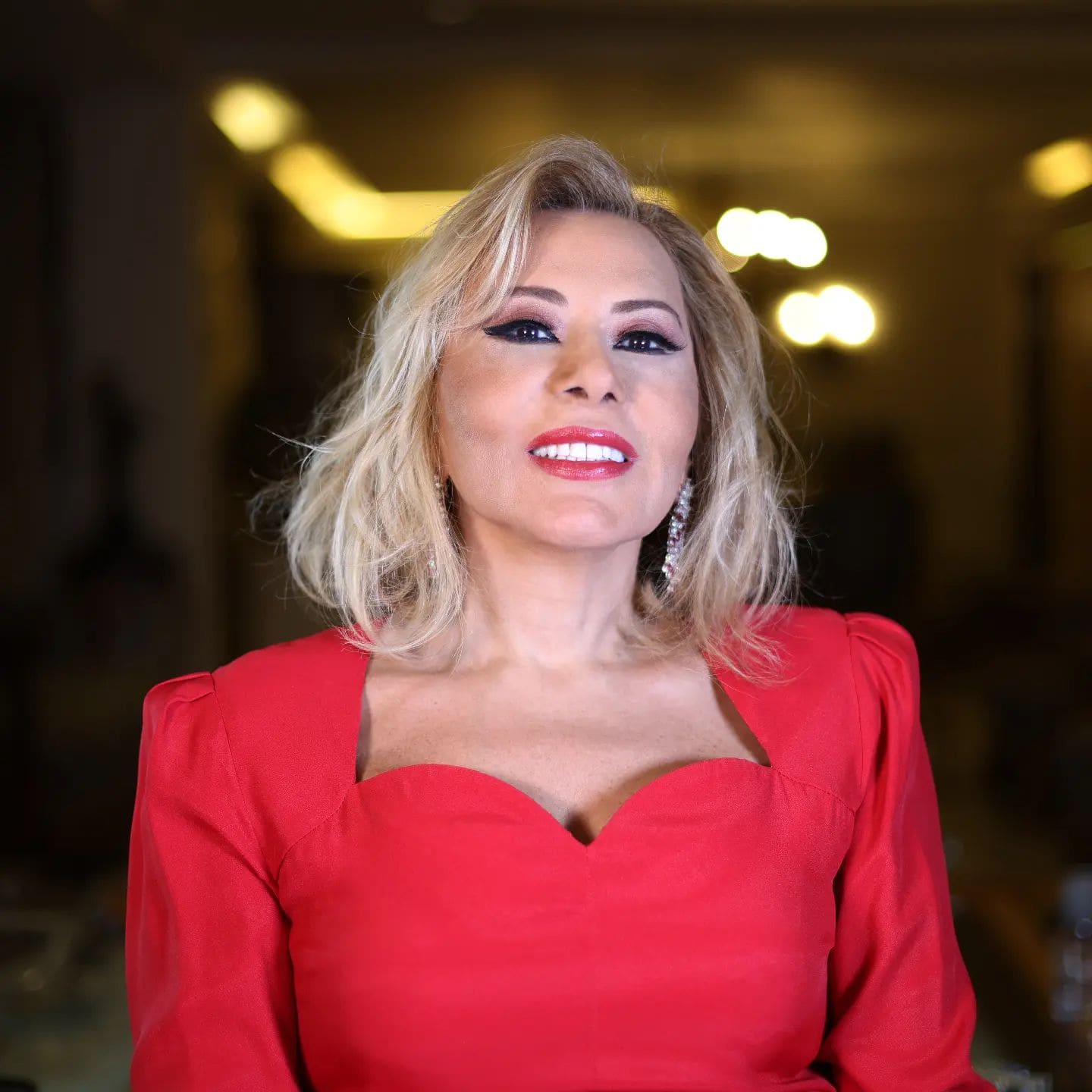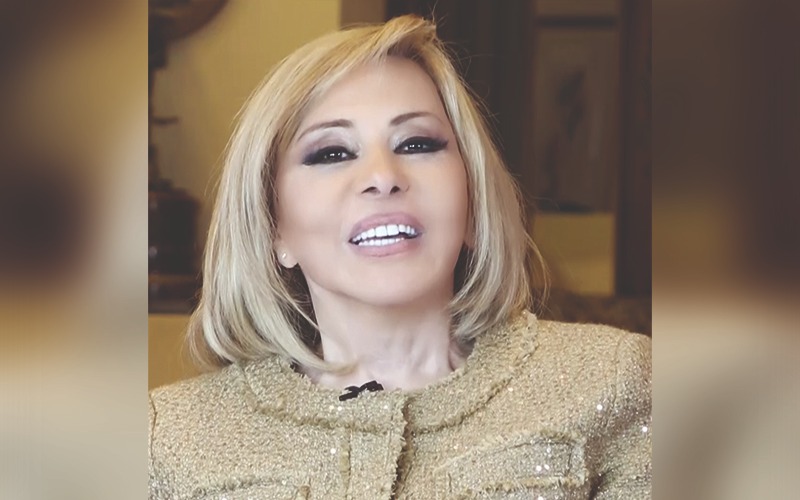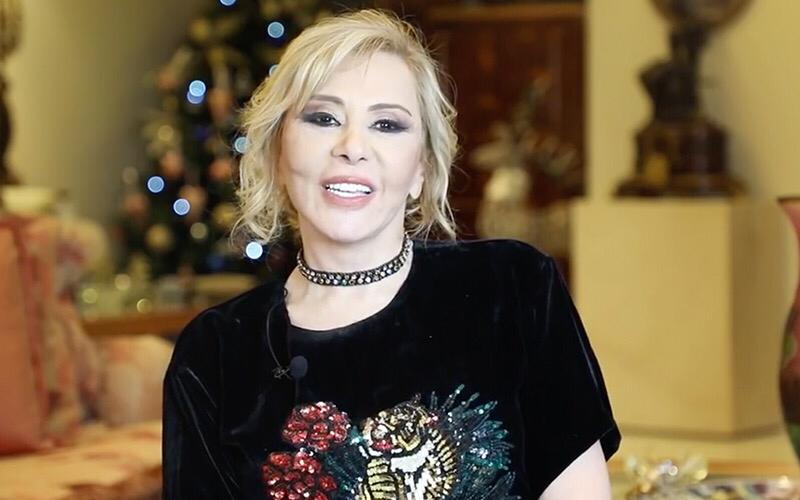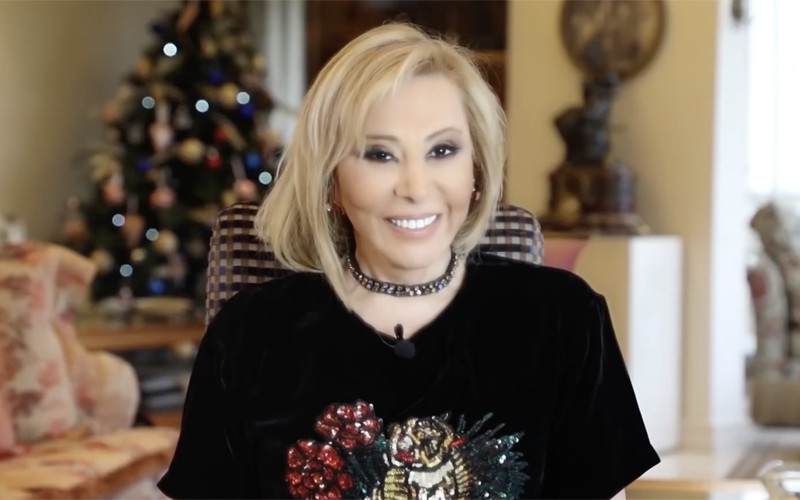 Maguy Farah just crossed 1 million subsc...
Maguy Farah is one of the most trusted names in the field of politics, journalism & astrology. In fact, people look up to Farah as a credible source of astrological predictions because she u...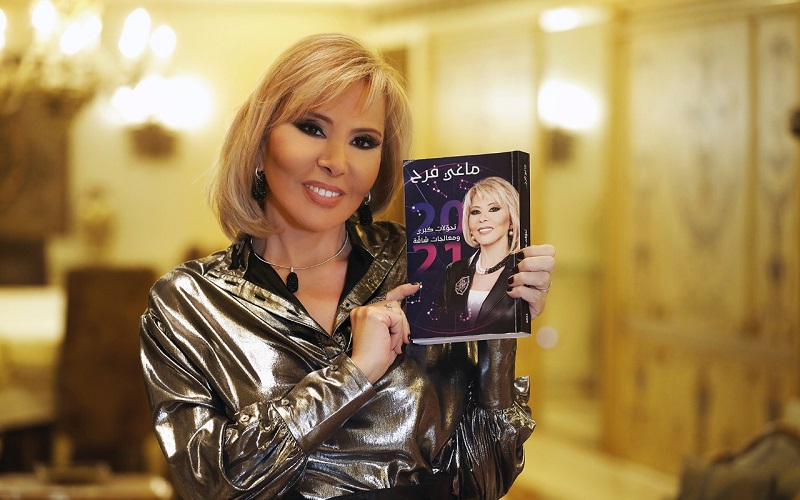 Maguy Farah: From Horoscope Presenter to...
Maguy Farah is a Lebanese radio host, TV personality, director, and author who started creating a name for herself in the 1980's. She slowly rose to fame as a horoscope presenter for Voice...