ماغي فرح تصدر كتاب توقعات الأبراج لعام 2023
Writer
Media Public Figure
Astrologist
Lebanon
December 6, 2022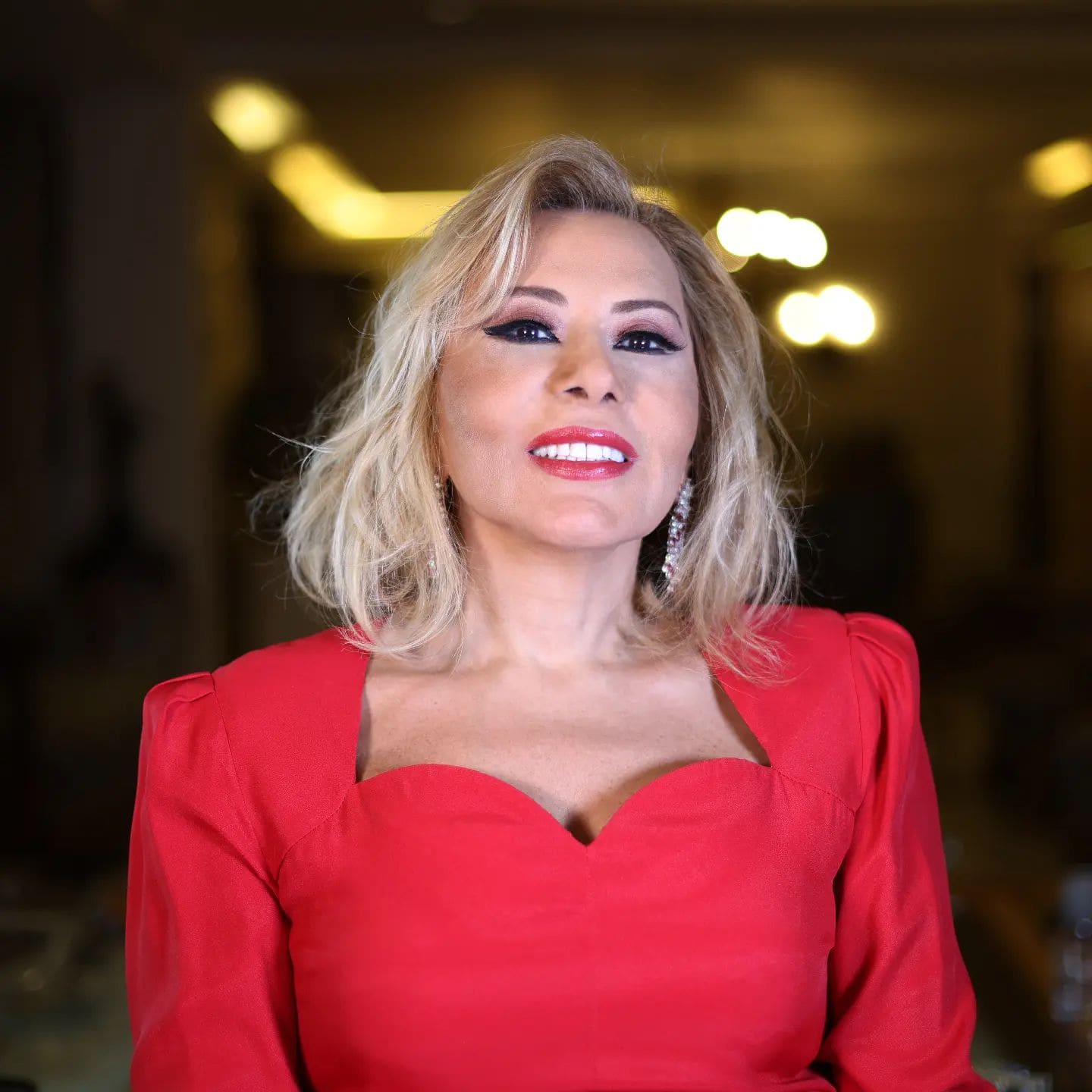 أصدرا عالمة الفلك اللبنانية ماغي فرح كتاباً شيّقاً وغنياً بالمعلومات والتوقعات لكلّ برج، وفقاً لجدول زمني موزع سنوياً، شهرياً وأسبوعياً، مع تواريخ مهمة وإرشادات على الصعيد الأسري، العملي، والعاطفي.
وتقرأون ايضاً في هذا الكتاب عن شخصية كل دائرة من الدوائر الثلاث لكل برج وما يميّزها عن الآخرين.
كما تقدم ماغي فرح في كتابها للعام الجديد تفاصيل عن تفرّد كل برج بميزة خاصة مثل: من هو الأكثر فطنة، ذكاء، شعبية، صدقاً، تحفظاً، إخلاصاً، الخ.
في هذا الكتاب أيضاً معلومات عن  الأبراج الأكثر تفاهماً وانسجاماً، والى أي برج ينتمي أصحاب كلّ مهنة.
الكتاب متوفر حالياً عبر تطبيق ماغي فرح للأبراج.
تتمتع ماغي فرح بمسيرة طويلة ناجحة في الإعلام، كما في عالم الفلك. وتنشر دوماً توقعات جديدة على قناتها الخاصة على يوتيوب.
Book a request from
Maguy Farah
!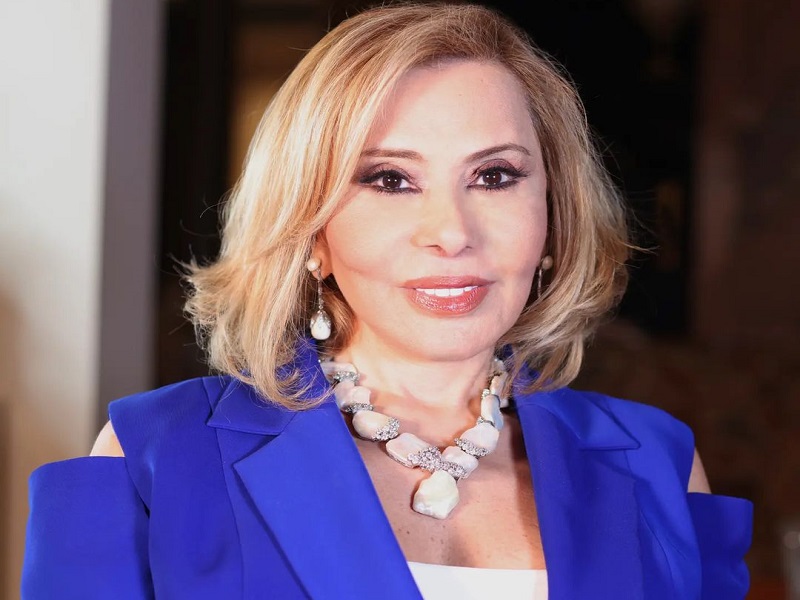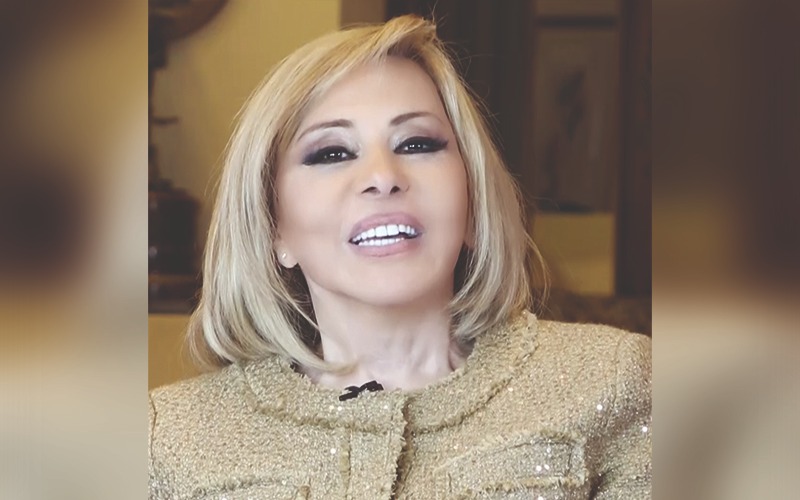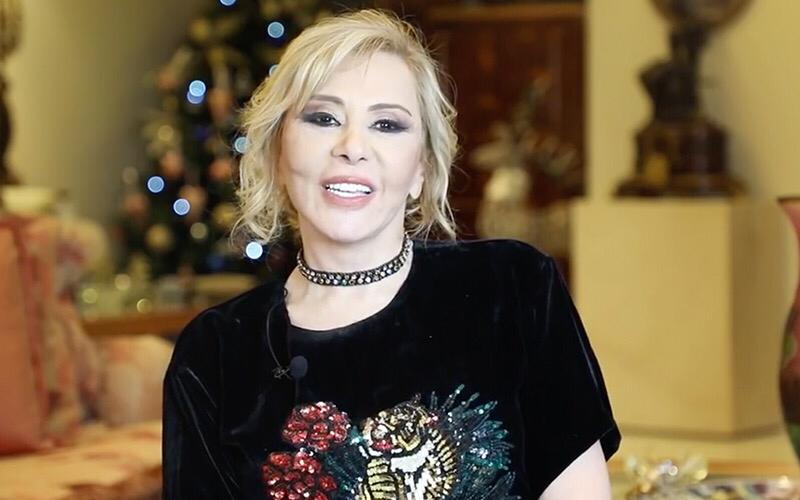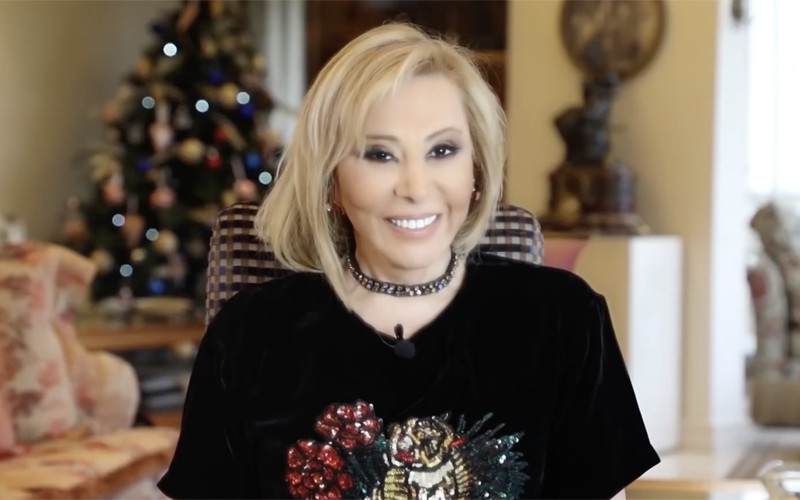 Maguy Farah just crossed 1 million subsc...
Maguy Farah is one of the most trusted names in the field of politics, journalism & astrology. In fact, people look up to Farah as a credible source of astrological predictions because she u...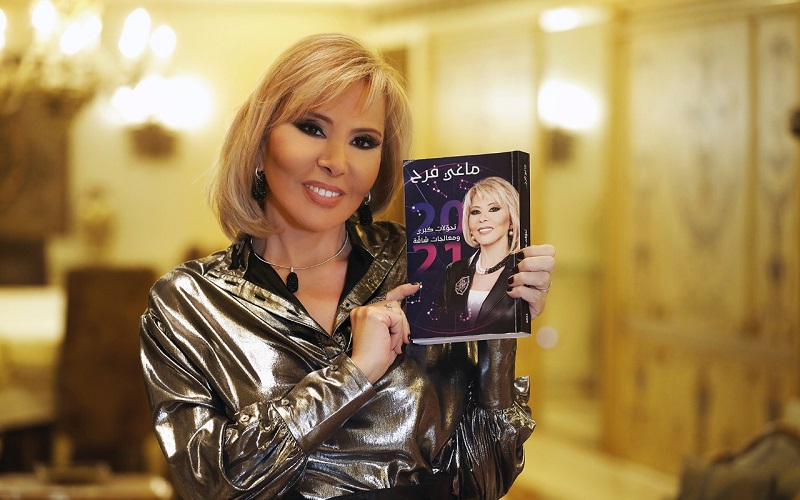 Maguy Farah: From Horoscope Presenter to...
Maguy Farah is a Lebanese radio host, TV personality, director, and author who started creating a name for herself in the 1980's. She slowly rose to fame as a horoscope presenter for Voice...