3 distinct works directed by Pirlanta Toubba
Executive Producer
director
underground
July 2, 2021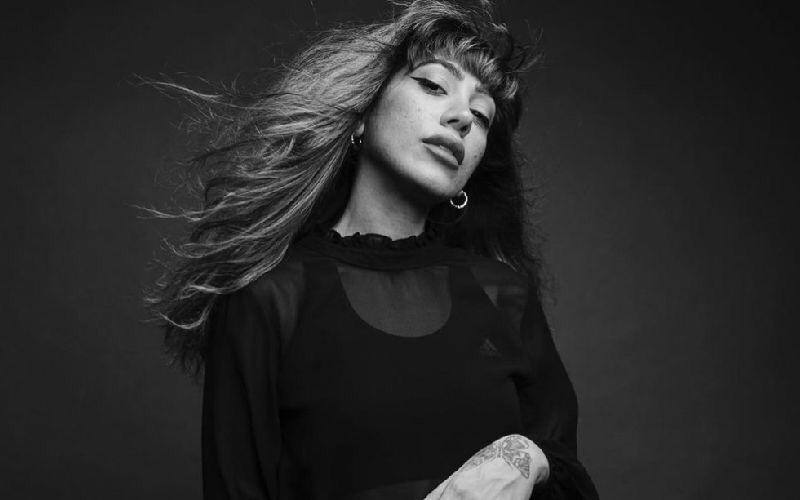 Pirlanta Toubba is a director, producer, and founder of Phenomena Productions, a film production house that focuses on creating films, branded and cultural-related content. Toubba's passion for culture has given her ground in the industry and we've compiled a few of her most noteworthy works!
1. The song: "Right For Ya"
Toubba directed the song "Right For Ya" by Bea Qadri and was able to deliver the sentiment of love in a way that doesn't resemble anything we've seen before. "I love working closely with the artist to make sure they are represented in the way they resonate with the most and best mirrors their brand and personality," Toubba explained in a caption for the revealer of this song a while back.

2. A music video for Sony Music Middle East and Valorant Arabia

Toubba also worked on the song "Anta'l Batal," which was released by Sony Music Middle East in collaboration with Valorant Arabia. The song features Issam Harris, Marwan Moussa, and others. The dance moves in the video are out of this world!
3. The song "Make You Mine"
The song "Make You Mine" brings together the stars Varsha Vinn and Big Mood. Toubba was able to depict a love story in the music video in a creative way with these two talented stars.
Toubba's work is not limited to directing as she has also produced many distinguished works including the song "Wave" by Moh Flow.
Book a request from
Pirlanta Toubba
!